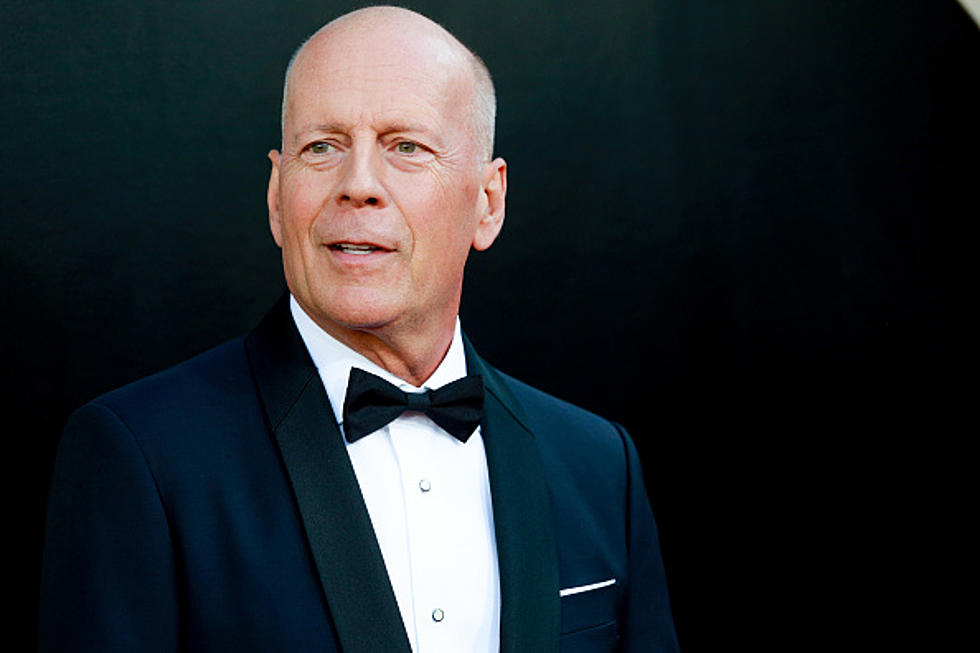 The Die Hard Tough Guy Bruce Willis Will Soon Be In Las Cruces
Getty Images
There is a well-known actor that will be filming in Las Cruces, New Mexico. Everyone should be familiar with the main actor from Die Hard, who you know as Bruce Willis.
It has been reported by different news outlets about Bruce Willis and his upcoming visit to Las Cruces.
Enter your number to get our free mobile app
It certainly is nice to see the spotlight shining on the city of Las Cruces about this big project.
Reports have witness a filming in Downtown Las Cruces, depicting a bank robbery.
Abc 7 News Kate Bieri gave us a quick snippet of a scene Director Edward Drake was filming. She even was able to catch a quick interview with Edward Drake (below).
Which by the way Edward Drake shared how Las Cruces is very Australian, which is quite the compliment. The film is called Knight which will include the famous man himself, Bruce Willis.
Willis is no stranger and should be familiar with the El Paso area. Many years ago in 1995, there were rumors about Willis and ex-wife Demi Moore looking for a place to rent in El Paso.
They were looking for a place to rent for a month while Demi Moore was filming in the city. But not sure how Bruce Willis would feel knowing Lamplighter closed and is now a church.
After all, El Paso is only 45 minutes away from Las Cruces so don't be surprised if you witness a celebrity sighting. One thing for sure is the die-hard tough guy who does his own stunts, Bruce Willis will be visiting Las Cruces soon.
30 famous people you might not know were college athletes
Stacker
dug deep to find 30 celebrities who were previously college athletes. There are musicians, politicians, actors, writers, and reality TV stars. For some, an athletic career was a real, promising possibility that ultimately faded away due to injury or an alternate calling. Others scrapped their way onto a team and simply played for fun and the love of the sport. Read on to find out if your favorite actor, singer, or politician once sported a university jersey.
LOOK: 50 Black actors who made entertainment history