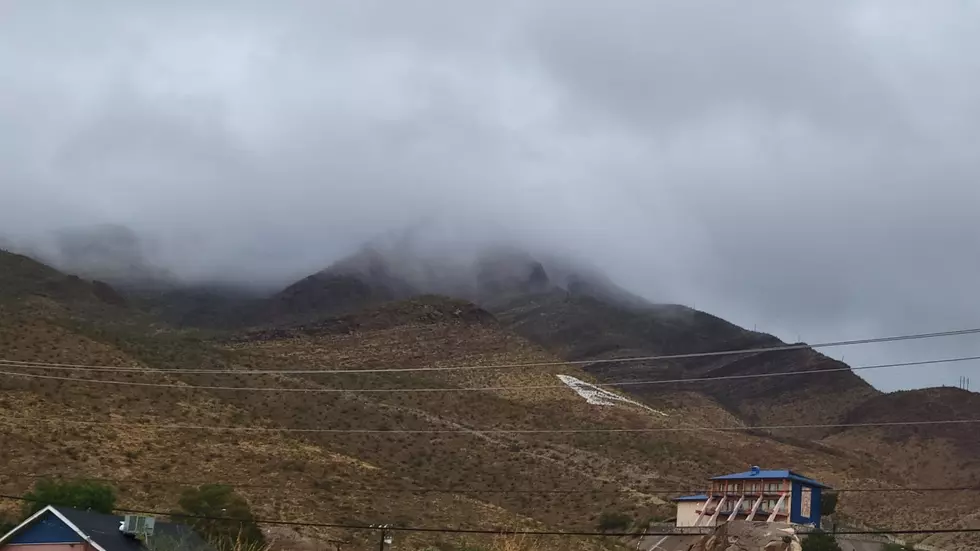 El Paso's Forecast for Today Is a 100% Chance of Spooky Movies
Veronica G.
There are some El Paso people who love the rainy weather. While others don't enjoy the rain so much and only to a certain extent.
Enter your number to get our free mobile app
If you're wondering about my opinion well I love it when it rains. But I only love the rain when I don't have to be out driving in it.
As it is some El Paso drivers do not know how to drive safely in this weather. Earlier today taking my son to school someone almost crashed into me.
The person in the silver jeep swerved into my lane pushing me into oncoming traffic. It was all because they didn't want to be behind the Sun Metro bus that stopped on Alabama street.
Hence, why I absolutely hate driving in this kind of weather. As for the days I don't have to drive anywhere while it is raining, I love watching spooky movies.
One thing I especially love is how this kind of weather reminds me of a particular movie. When it is gloomy and raining as you see in the pictures, I think of Sleepy Hollow.
The sky in that spooky movie with Johnny Depp reminds me of the sky we have today. The gloomy weather has Sleepy Hollow vibes for sure and I love it but hate being out in it.
There is nothing like being able to enjoy this gloomy weather with a nice cup of hot cocoa and a good scary flick. But unfortunately, doing that doesn't pay the bills so for now I must enjoy it at work.
KEEP READING: Get answers to 51 of the most frequently asked weather questions...