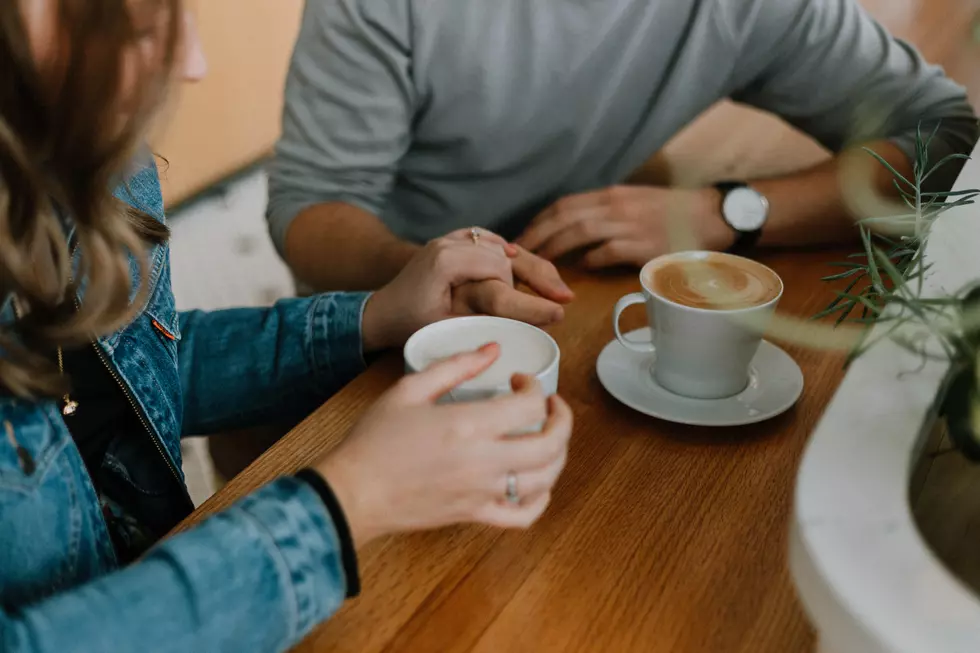 This Texas Mom Asked TikTok if They Would Date Her 22 Year Old Son
Priscilla Du Preez via Unsplash
Dating is hard- and sometimes your relatives take it upon themselves to try and match you with someone, which is exactly what this East Texas mom decided to do with a modern twist!
Enter your number to get our free mobile app
Rowdy Robinson, yes, Rowdy is his real name according to his mom, is a single, 22 year old living in East Texas who apparently had a brother who was getting married. Because Rowdy is broke and single, his mom decided to jump onto his TikTok account and try to find him a wedding date.
I do appreciate that she mentioned that he has no money; it's not necessarily a bad thing. If you're wondering what he spends the little money he does have on, it looks like Twisted Teas are his weakness.
As a woman who is also single, I thought this wouldn't work, and it should probably be considered a red flag! But much to my surprise, it looks like it did work!
The video got over 1,000 comments, and they're mainly from women who were completely willing to to be Rowdy's wedding date! Comments like:
I could fly down to Texas
Or
What color dress would Rowdy like me to wear?
And
Would you look at that, I'm free in exactly 3 weeks
Some were even willing to drive out of state to be Rowdy's wedding date.
There's no word or update on whether he did find a date; but quick read of his bio on TikTok should be a hint, it's just one word: "Marissa" and a heart emoji. So maybe Rowdy's mom was on to something and did end up finding him a date.
Texas Hill Country Castle
You can stay in a real castle at this Texas Hill Country Castle