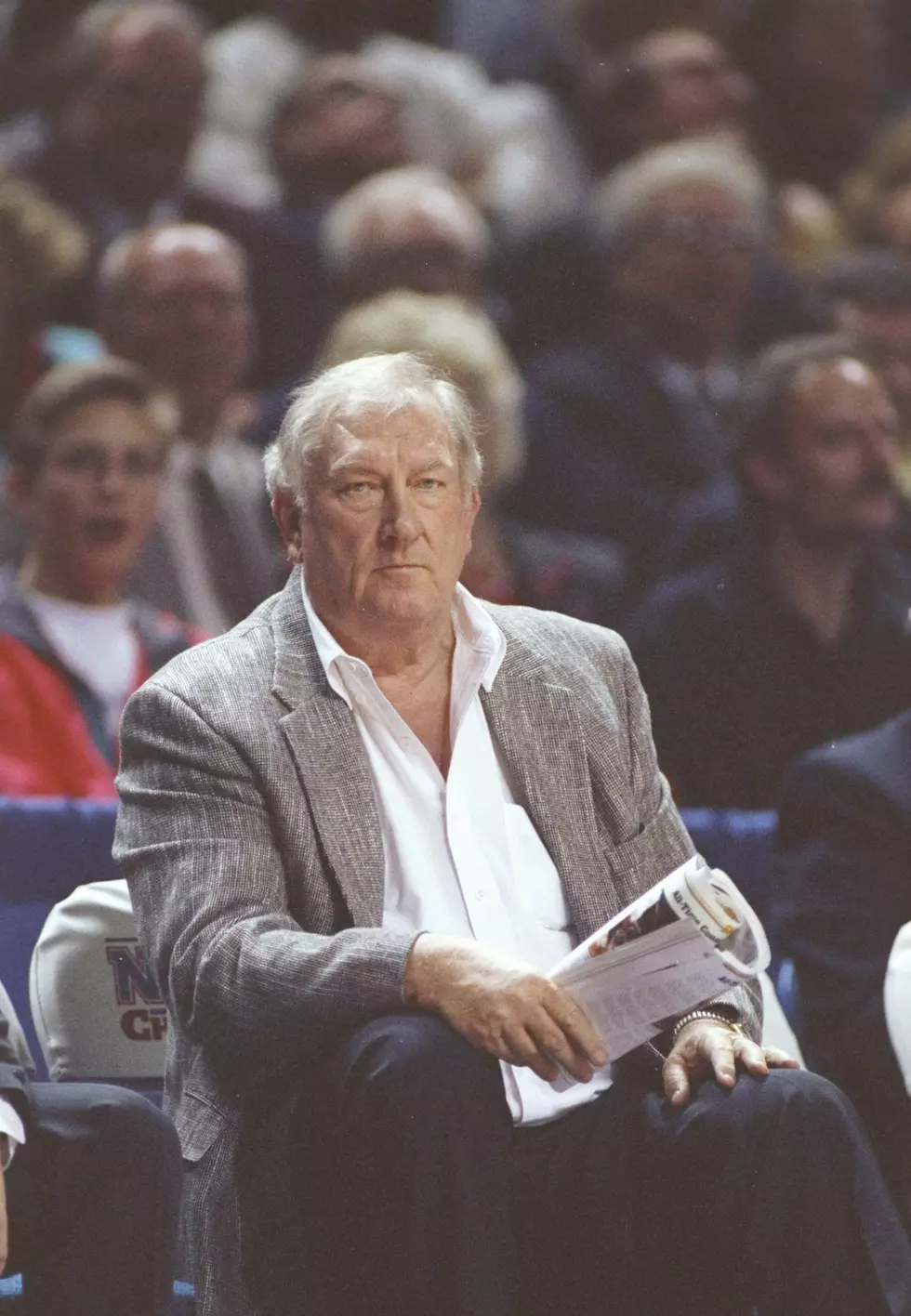 Relive the Texas Western Championship with Complete Game Footage
Getty Images
We didn't get a March Madness tournament this year. But we have gotten back to actual live sports. The Portland Timbers won the MLS is Back Cup. The NBA and NHL playoffs are underway. Major League Baseball has had a bumpy road, but they're still pressing on with the season. Even the NFL has started training camp and will hopefully get the season in.
Thankfully, we're able to watch highlights of sports or even full games online when there isn't a lot of sports going on. Just like Texas Western's victory over Kentucky in the 1966 championship game.
The tournament was vastly different back then. We are now up to 68 teams, but back then it was just 22 teams in the tournament. Of course this team also spawned the movie Glory Road which was released back in 2006. The movie emphasized the importance of head coach Don Haskins having a starting 5 of all black players. However, Haskins would downplay this later though saying:
I really didn't think about starting five black guys. I just wanted to put my five best guys on the court. I just wanted to win that game.
He is credited with helping advance the desegregation of college basketball, but that wasn't really how he thought of it. In his book, Glory Road, he wrote:
I certainly did not expect to be some racial pioneer or to change the world.
The movie did end up making over $42 million at the box office and also won an ESPY for Best Sports Movie.