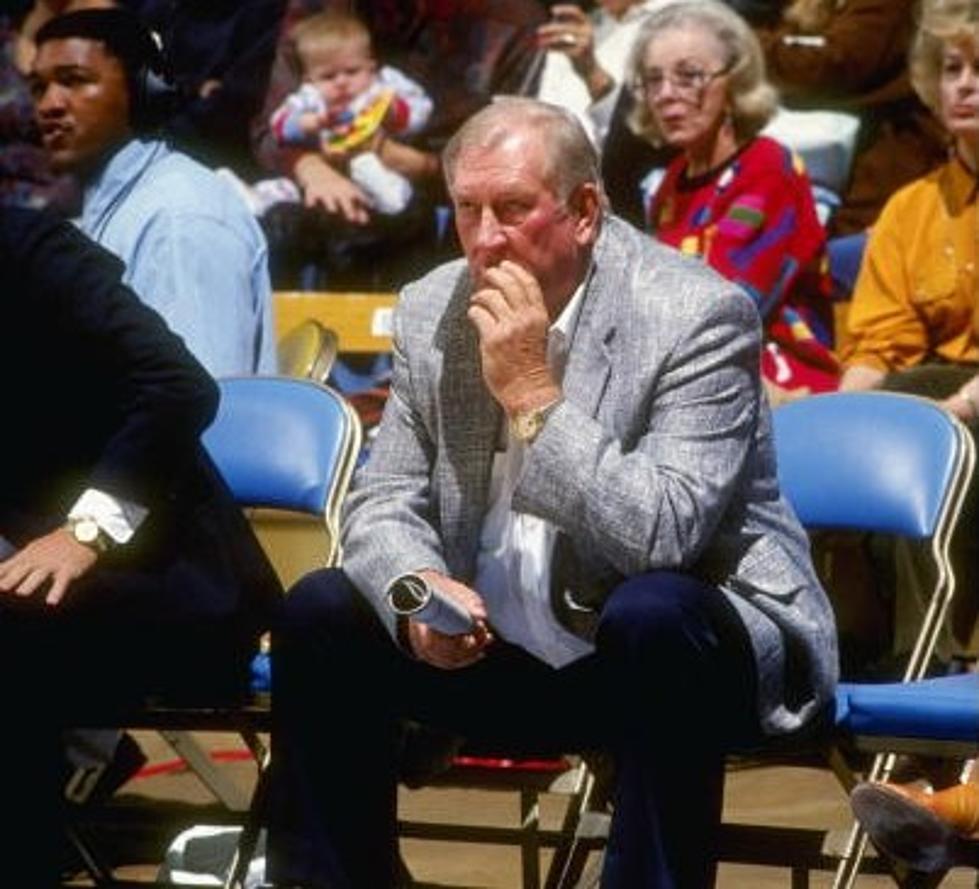 Don Haskins Ballsy Move Is the Talk of the Town 55 Years Later
Getty Images
It's so neat that El Paso was the place to go against racism and be okay with it. Don Haskins was the real MVP since he didn't see color, instead, he saw skills. Don Haskins made a move that would go down in history and forever be remembered.
Don Haskins went against the beliefs in the South and had started five African-American players. Don Haskins decision led the team to win the National Championship game in 1966. Thanks to his ballsy move Don Haskins put El Paso on the map and made history.
Enter your number to get our free mobile app
None of us thought that later down the line it would still be the talk of the town time and time again. The movie Glory Road gave outsiders an insight into how Don Haskins worked. During the Final Four weekend, CBS Morning News shared one of the biggest wins from Texas Western from 55 years ago.
It was the game Texas Western against Kentucky with a final score of 72-65. That basketball game changed it all for basketball players in the future. But thanks to Don Haskins and Texas Western champs for putting El Paso on the map.
In the video from CBS Morning News, you can see clips from that 1966 game and interviews. What you can take from all this is how Don Haskins was colorblind, he never saw color he only saw talent. One thing for sure is Don Haskins stood by his team through thick and thin and El Pasoans will forever be proud of him and the team. It's really nice to see that Don Haskins ballsy move is still the talk of the town 55 years later.
CHECK IT OUT: 100 sports records and the stories behind them