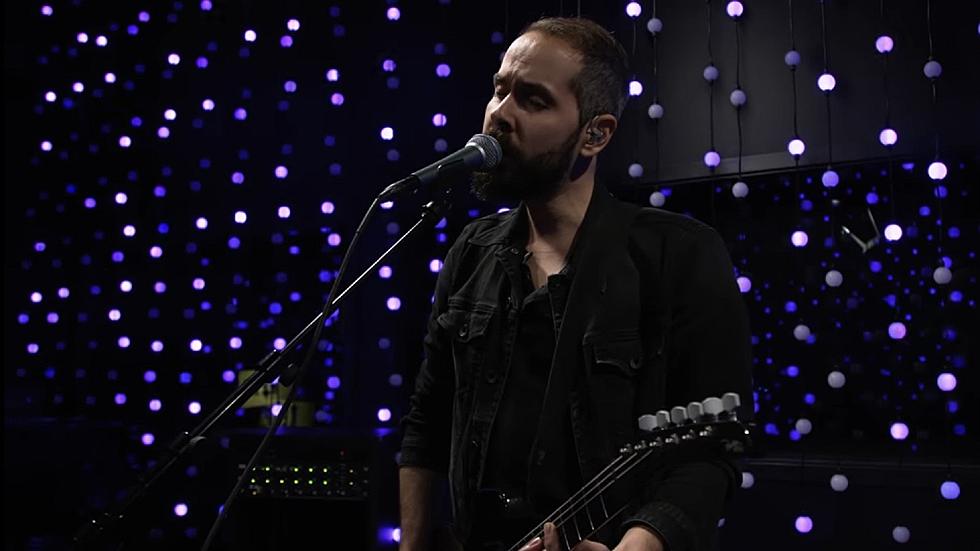 Hear A Long Awaited El Paso Addition For Q-Connected This Sunday
KEXP via YouTube
Every Sunday afternoon, 5-7pm, 95.5 KLAQ brings you two hours of the latest rock releases & tons of local rock from El Paso & around the Borderland that we call: Q-Connected.
If you saw Volbeat & Ghost live this week at the Don Haskins, you know that Volbeat debuted some new songs off of their Servant of the Mind album. Well you'll hear one of the new songs kicking off Sunday's show: "Temple of Ekur". We'll also hear the latest from Ayron Jones, Coheed & Cambria, Messer & much more.
And of course, we can't forget about the local music & we have a LOT of new additions this week. Including new songs from Rivers Ventura, Texas Voodoo Stomp, Theory 7 (from Las Cruces), our very own Ray Arreola & some new additions to the Q-Connected library: Texas Cut Throat & As Hope
Those aren't the only bands debuting for Q-Connected. We'll also hear one of the most well-known bands that came out of El Paso since 2008: Cigarettes After Sex.
How big is Cigarettes After Sex?  They currently have 8.4 million monthly listeners on Spotify, almost a million followers on Instagram & Facebook, and their songs have INSANE number of views on YouTube. They're also currently working on shows in Turkey & Israel over the summer. After so many people asking me to play them (including some of my fellow coworkers), they will finally be part of Q-Connected.
That's just a handful on what to expect for this Sunday's Q-Connected. If you're a local artist who performs in or within 200 miles of El Paso, you can send in your music for the NEXT Q-Connected HERE or send me an email at daniel.paulus@townsquaremedia.com
Join me every Sunday, 5-7pm, for Q Connected on 95.5 KLAQ.
WOW: A Trip Down Buzz Adams Morning Show CD Memories