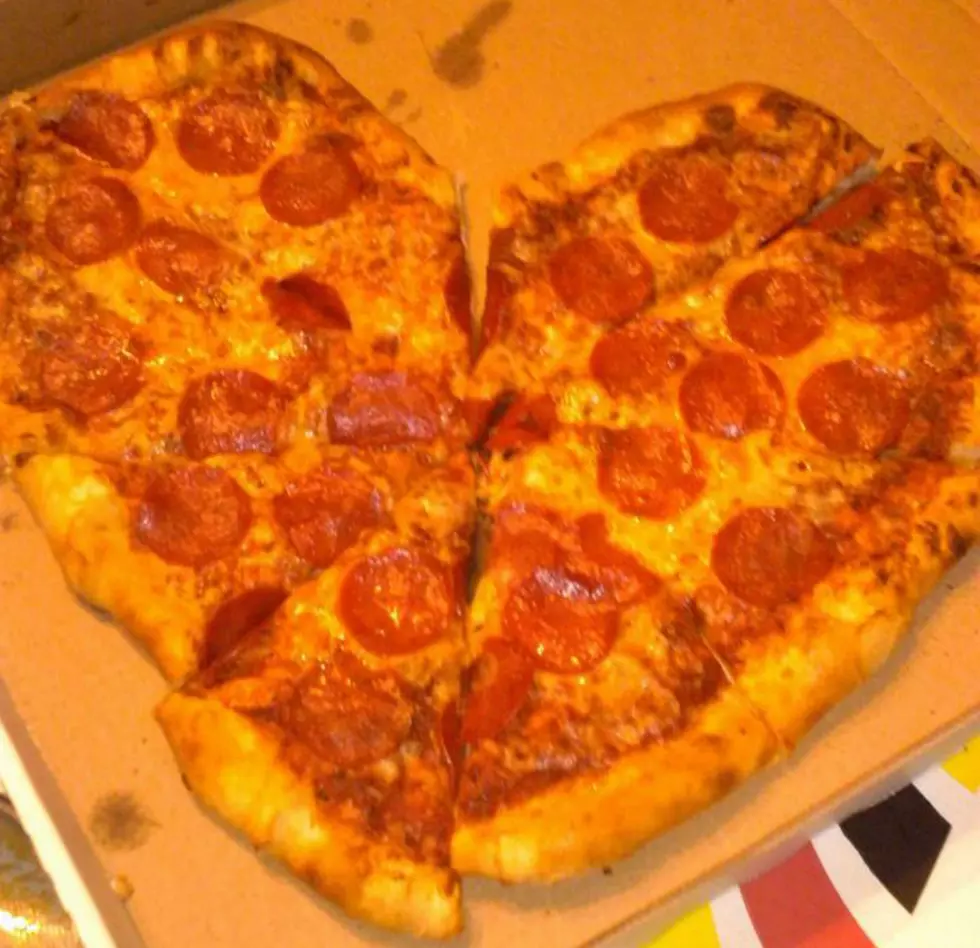 Pizza Is What Your Loved One Really Wants for Valentine's Day
Joanna B.
Valentine's Day is almost here and now is the time you should be planning on what you want to do to celebrate! If you're planning an extravagant evening out, you're part of the 51% population. For the other 49%, they'd rather have a romantic night night. Instacart, a North American leader in online grocery, has revealed that most people would rather "K.I.S.S."- "keep it simple, stupid."
If you're part of the 49% who would rather stay in and are wondering what the perfect Valentine's day dinner would be, don't try too hard, it's pizza! 41% of Americans say pizza is among the most underrated Valentine's day foods, with 20% secretly wishing their partner would make pizza for their romantic meal at home. It's perfect because heart-shaped pizzas are everywhere right now. Another favorite food that Americans want for Valentine's day are burgers; Whataburger and some spicy ketchup to spice up your night?
If you're wondering what attire one wears for a romantic night in, don't put too much pressure on yourself, 45% of Americans describe their ideal night as easy and low key which means that sweat pants are the way to go.  26% of Americans claim one of the biggest benefits to making Valentine's Day dinner at home is that they can wear their sweatpants; women are more likely than men to share this sentiment (30% vs. 21%).
So put some sweatpants on, order a pizza, snuggle up on the couch with bae and watch some true crime, in the end, it's the thought that counts.