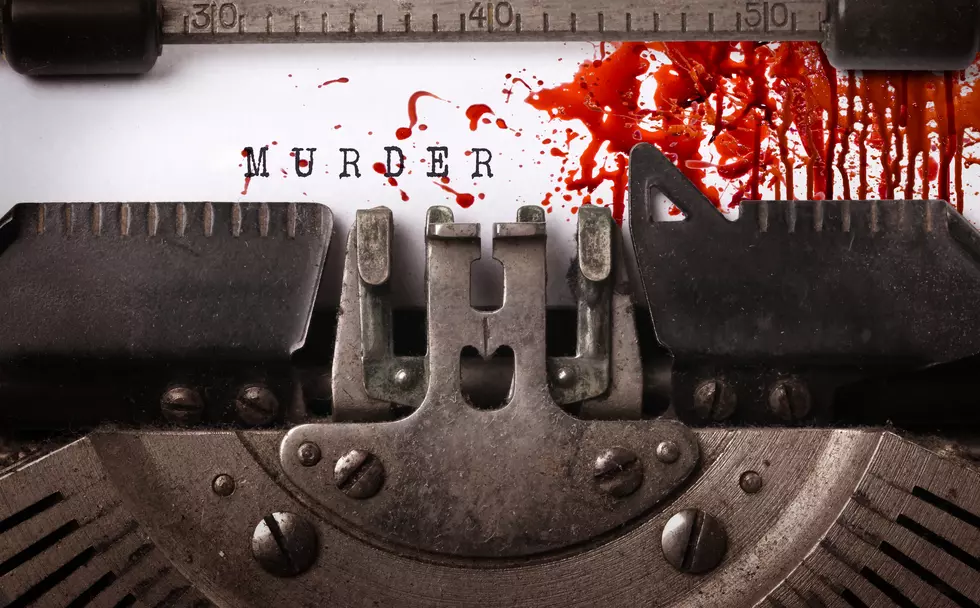 5 True Crime Documentaries To Watch On Valentine's Day
Getty Images/iStockphoto
I know, true crime and Valentine's day may seems like a weird combination. It's not so far fetched, though. According to Amanda Vicary, an associate professor at Wesleyan University says research suggests many people, women more than men, are attracted to stories of true crime. So if you're planning a romantic night in, why not watch some crimes of passion?
When you think about it, true crime documentaries are perfect for Valentine's day. Love itself can be very scary and can sometimes turn deadly. So order yourself some pizza, situate yourself on a comfortable couch and check out my recommended list of true crime documentaries to watch on this day of bloody love!
Ted Bundy: Falling For A Killer (available on Prime)
Ted Bundy's long term girlfriend, Elizabeth Kendall, along with her daughter, Molly, come forward in this docu-series that recollects Ted Bundy's crimes from a female's perspective. If you still want more Ted Bundy & Elizabeth Kendall love- check out Netflix's "Extremely Wicked, Shockingly Evil and Vile."
I Love You, Now Die: The Commonwealth Vs. Michelle Carter (Available on HBO Go) 
Michelle Carter stands trial for sending aggressive texts to her boyfriend, Conrad Roy, encouraging suicide before he was found dead by suicide in his car. The story gets more twisted when you find out more about Carter, and you'll hear heartbreaking testimonies from Roy's family.
Crazy Love (Not free, but only .99 cents on YouTube & Prime)
The strange love affair of Burt Pugach and Linda Riss. The pair date, but Riss breaks off contact with Pugach upon learning his claims of divorce are false. Discovering that Riss was engaged to another man, Pugach hires some men to throw lye in her face, and he serves 14 years in prison for the crime. 
Killing for Love (Available on Hulu) 
A scholarship student and her boyfriend, the son of a German diplomat, are at the center of a media frenzy as they are tried and convicted of double homicide.
Mommy Dead & Dearest (Available on HBO Go) 
Although this is mainly a story of mother Dee Dee and daughter Gypsy Rose and the murder of Dee Dee, it does involve the secret love affair between Gypsy Rose and Nicholas Godejohn and how far he was willing to go to prove his love for Gypsy Rose.