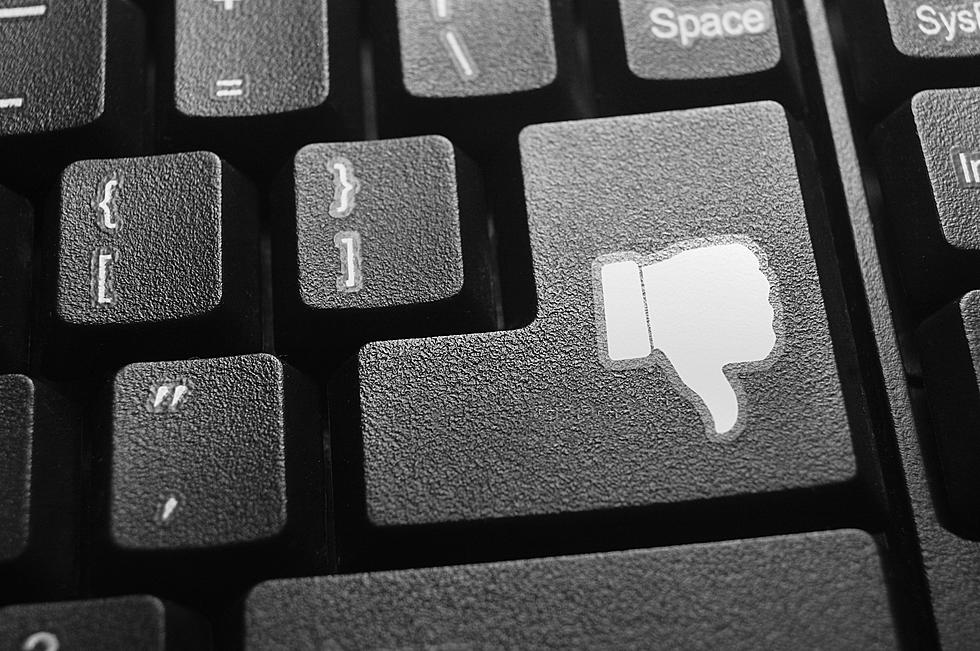 Part Two: Dumb Comments We've Gotten on Our Facebook
fongfong2
I'm back with one of my favorite things to do now; search our Facebook page for mean comments. Well, actually, notice how I changed the title? Some of you thought that the previous post I did with the "mean" comments weren't even mean. Actually, this is what you had to say about that post:
(Shoutout to Rick for spelling "millennials" right, a lot of people get it wrong.)
Enter your number to get our free mobile app
Anyway, since many of you thought they weren't mean comments, I've decided to instead call them "dumb comments" that we receive on our Facebook page. Let's start with the original post, aside from the above comments here's more:
I have to admit, "five flavor fruit punch" is pretty clever. Ana brings up a good point, why do you follow if you hate us?
Well, you finally made it Victor!
Jesus, you made it onto the other list and now this one, why would you want to work here?!
This guy has "beef" with Buzz.
This was left on a video posted of me shot-gunning a pumpkin spice latte.
Cory, you got to move on, man.
I'm not entirely sure what this guy's deal was.
Not even an article about a strip club (Buck's Cabaret) could appease you guys!
Nicky let out his feelings about El Pasoan's on an article about "Family Feud" looking for El Paso families.
News flash, Nicky: You don't really need brains for "Family Feud" it's not "Jeopardy".
On a Taco Bell picture, someone let us know we suck.
And of course, there were a few that certainly didn't like Buzz's article on Mesa street.
Here are some dumb responses to the Ghost/Volbeat concert announcement.
Okay, so you don't like the bands- move on.
This comment didn't even have anything to do with the list of haunted places in Texas that didn't include El Paso. Read the room Victor!
And of course, the winner of all dumb comments.
Thanks for all the comments- keep them coming and I could turn this into a weekly series!
UTEP vs. NMSU Battle of I-10 Gallery Recap
These photos were taken Saturday, August 28th, 2021 when UTEP defeated NMSU 30-3 in the annual Battle of I-10 at Aggie Memorial Stadium.