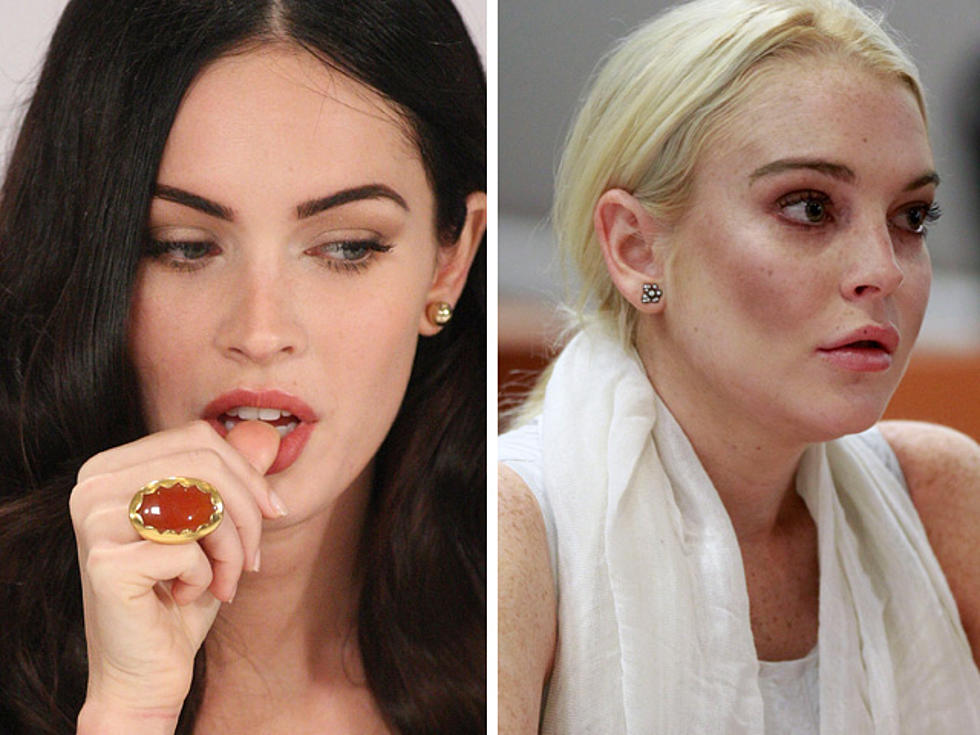 Internet Mostly For Women? Bing Releases Most Searched People
Getty Images
The search engine Bing has released its list of the most-searched for people for 2011. Buzz says the list shows that if you were to take away porn, the Internet is mostly used by women. We don't know, some of the people on the list are pretty damn foxy. Check out Bing's list and let us know what you think!
Carlos Alvarez, Getty Images
Maybe it's mostly women and tweens searching for Miley's tunes, but we don't know, Buzz, she is legal now and the gal has proclaimed her love of ganja, so she obviously likes to party. She may have a laugh that would make Mr. Ed proud, but a body that is no longer illegal to ogle.
Gareth Cattermole, Getty Images
Okay, Buzz, you're probably right here. There probably aren't many men, of the straight variety at least, searching out Lady Gaga. Well, maybe to help kill awkward work boners.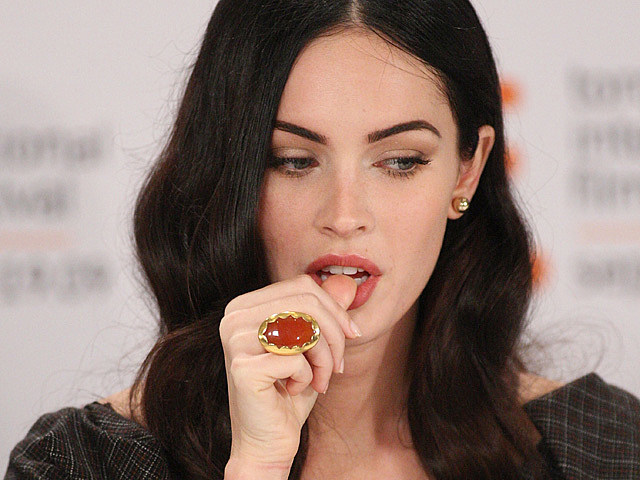 Jason Merritt, Getty Images
Megan Fox can most likely thank the male population for her making Bing's list. Me-ow!
Kevin Winter, Getty Images
Buzz says Katy is being searched out by women, Duke disagrees, saying this super fine pop star makes a lovely addition to the average spank bank. What do you think?
Andreas Rentz, Getty Images
Now, Britney could be keeping search engines busy with both genders. You got the chicks curious if the pop princess is walking around gas station bathroom barefoot and shaving her head and then the fellas who are curious if she's skipping the panties again and shaving her ... you get the point.
Kevork Djansezian, Getty Images
Now, JLo likely made the most-searched list because of the news of her recent divorce, BUT let's not discredit all the men plugging her name into Bing to see her world-renowned behind.
Getty Images
Oh, Lindsay. Who wouldn't want to search you? Your life has provided more drama than a Spanish soap opera. You're a car wreck and we just can't look away.
Jemal Countess, Getty Images
We're going to chalk this one up as a win for the ladies on the Internet. That said, while Jennifer may not be able to snag herself an engagement ring, she was awarded the Decade of Hotness award at Spike TV's Guy's Choice Awards.
We're assuming they focused more on the beginning of the decade than the end with this one.
Ethan Miller, Getty Images
Be it the men or women fueling the Kim Kardashian searching, we're probably failing as a nation with her ranking as our second most-sought-out person. You got the ladies searching for the wedding, and gasp!, prompt divorce details, and the fellas searching for her famous backside. We're wondering if they were to rank the most searched parts of people, where Kim's buttocks would rank on the list. We bet Kim is pouting about only being ranked second. Poor Kim.
Rick Diamond, Getty Images
Well, Buzz, we're pretty sure it's not the men with a severe case of Bieber Fever. This just goes to show the Internet is being overrun by tweens and that we should absolutely fear for the future of our country.