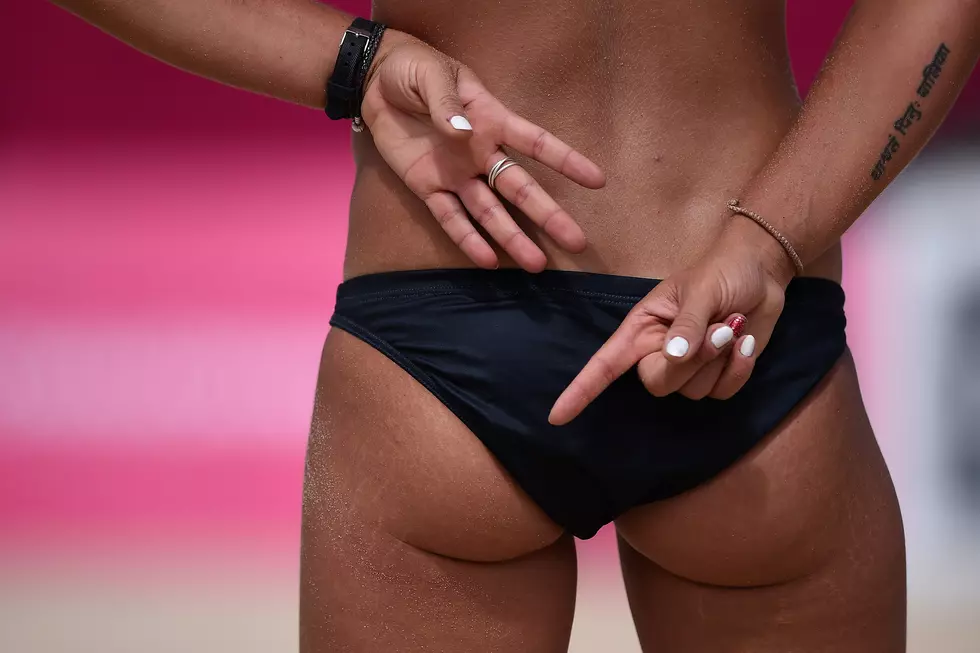 Got An 'Anti – Valentine' In Mind This Year?
Getty Images
Do you have an "Also - Ran" category for Valentines this year? Or better yet, did you recently lose your Valentine?  If so, send them this!
This may be the best Valentines Chocolate, (Yes, chocolate ... they went there.) ever. You could send this to your Bae but, it seems more appropriate for either whoever came in second this year or ... better still ... your ex!  Are you ready??  Ok, here it is .... the Edible Anus.
Box contains 6 anus shaped chocolates which are made from solid milk chocolate. Please be warned that these are adult novelty chocolates and are not suitable for children. Warning: Contains Milk, Soya Lecithin. May also contain traces of nuts. Food items are non-returnable.
I'm not even going to start with "may contain traces of nuts".  If you buy any of these, be sure and store them in a cool place. You don't want to be walking around with a runny anus tomorrow!