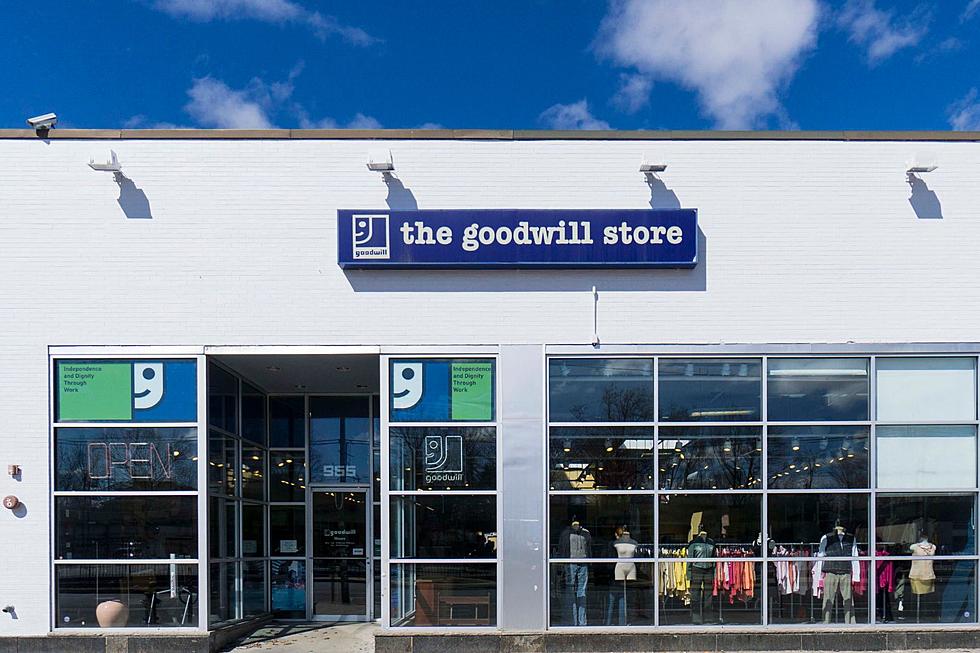 Goodwill Stores in Texas Will Not Accept These 25 Donations
Canva
If you need to donate ideas you don't want or need, there are several Goodwill stores throughout the state of Texas. With literally thousands of stores all over the United States, you can easily find one near your house. But while it's important to know that they're around you, it's also important to know what you're allowed to donate AT a Goodwill.
What can you donate to Goodwill at Texas?
According to the Goodwill East Texas website, they listed all the accepted items you can donate at any store. Most of the items are what you've come to expect:
Books,
Clothing (men, women's, child's). This includes hats, scarves, gloves & ties
Toys
DVD & VHS movies,
Small appliances & furniture like microwaves, lamps that work,
Flat screen TVs,
Radios,
Computers/computer accessories,
Cookware,
Tools; hand tools or garden tool
Office & school supplies,
Baskets & storage containers
You're even allowed to donate vehicles such as bicycles and yes... you can even donate your car to Goodwill if you really wanted to.
These are all common items we've known by now as these are all items that can truly benefit a family or someone who really needs it. (Those old clothes that don't fit you anymore might just help a kid find something to wear the next day).
But... what about the items that you CAN'T donate? Because you know there are several items that Goodwill just will not accept. Well before you plan your next donation drive, there are many things that you CAN'T donate at any Goodwill store...
LOOK: 25 Items You CAN'T Donate at Texas Goodwill Stores
Goodwill stores will generously accept many items for donations, but
they will NOT accept these items
. These are 25 various items that you can NOT donate at any Goodwill store in Texas.
Gallery Credit: Daniel Paulus
10 Iconic Brands that Were Actually Created in Texas
There are plenty of other brands that definitely started deep in the heart of Texas; and some of them are beloved not just by Texans but by the whole world!
EDIT: This was originally published Nov 15, 2023.