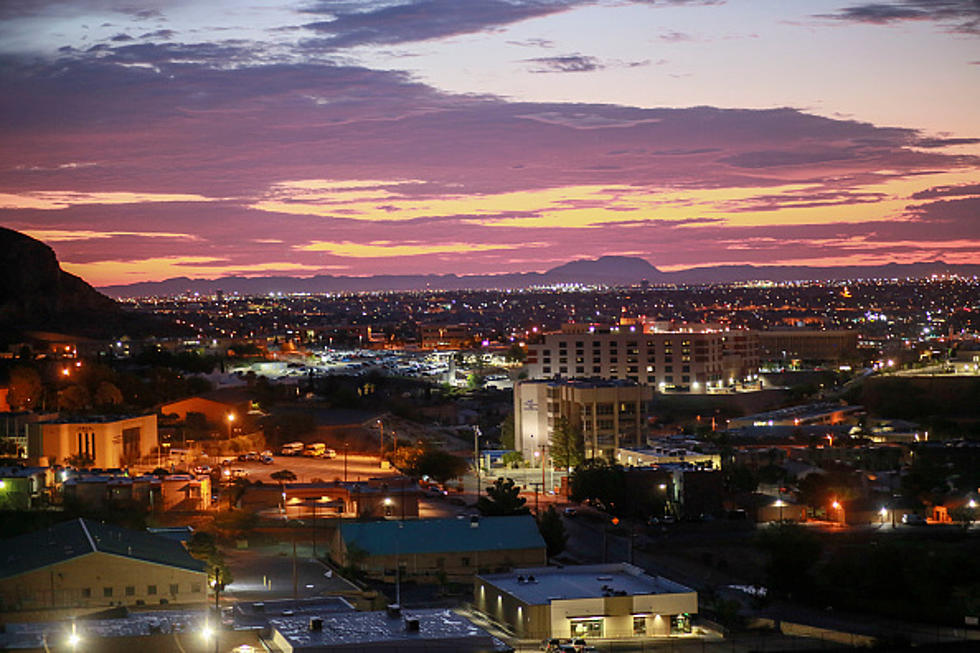 Explaining What Living in El Paso is Like to Outsiders
Getty Images
I have lived in El Paso for almost 6 years now. I love El Paso and proudly call it my home. I was just on vacation back in my hometown of Portland, OR and I found myself explaining what living in El Paso is like. I can sum it up like this...
Living in El Paso is like living on an island, but we're surrounded by desert instead of water.
El Paso is almost the city that time forgot when it comes to certain things. We are a cash town. More people use cash over card here in El Paso than anywhere else I've been. We are also a huge walkup town. What does "walkup" town mean? It means that when a concert or event is coming up, more people than usual will "walkup" and pay cash rather than pre-purchasing their tickets.
Taking Juarez out of the mix, there really isn't a major city near El Paso. This means El Paso is very, very unique. It's one of the best parts of El Paso. Of course, as I'm telling my friends and family how great it is to live in El Paso, I'm also having to explain some of the boneheaded and horrible things that happen here. Let's do a quick rundown of those:
People jumping the fence at the zoo to get into the animal's living area.
A woman complaining about a guy asking her on a date to Chili's. Seriously, this pretentious b-word doesn't deserve Chili's delicious shrimp tacos.
And on the truly horrible side, the most recent story of the husky getting dumped out in Horizon.
Of course, another story that was popping up a lot while I was gone was the rain and flooding here in El Paso. It looks like I chose the right time to leave. But I'm glad to be back and I'm proud to call El Paso home.
See the Must-Drive Roads in Every State