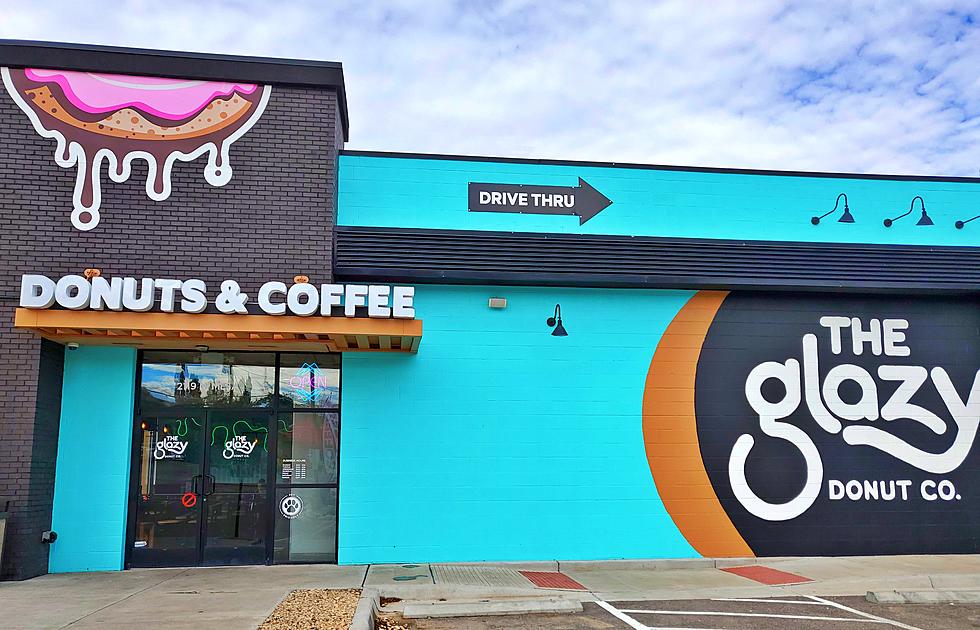 EP's Newest Donut Shop Is Your New Sweet Tooth Spot to Stop At
Veronica Gonzalezz
El Paso definitely has donut lovers that love all and any kind of donut. Traveling hundreds of miles for donuts you see on the Food Network channel, is totally worth it. There are some real donut lovers in El Paso.
Enter your number to get our free mobile app
The real donut lovers spend long waits in a line at the donut shop. Well, if you're into those crazy-like donuts with extra toppings, get your taste buds ready. There is a new donut shop that just opened up in town on the Westside of town.
So now, if you crave those amazingly tasty treats you see on the Food Network, skip the travel. If you live from Joe Battle past Horizon City it will be a drive but not hours long. The new joint won't have a problem winning over someone with a sweet tooth's heart.
If you have driven by 2119 N. Mesa you may have noticed the colorful building. It actually took the old spot of Burgers Shakes Fries that's beside Taco Bell. The spot definitely has the feels of another donut shop you would visit outside of El Paso, Texas.
But donut fanatics knew this place was coming and can now finally have it. The Glazy Donut Co. opened its doors to the public yesterday. So now you have a new munchie or refreshment spot to hit up. The main focus at The Glazy Donut Co. is to serve unique donuts, nice treats, and local coffee.
So spread the word to your fellow donut lovers or friend who recently became single. Plus, The Glazy Donut Co. is drive-thru friendly so if you're on the go, don't hesitate to stop by. But the inside sure does have similar vibes as the set from Friends formerly on NBC. But that wait is finally over so feel free to indulge away.
LOOK: 40 Discontinued & Special Edition Kellogg's Cereals
KEEP READING: Here are 6 foods from your cookout that could harm your dog