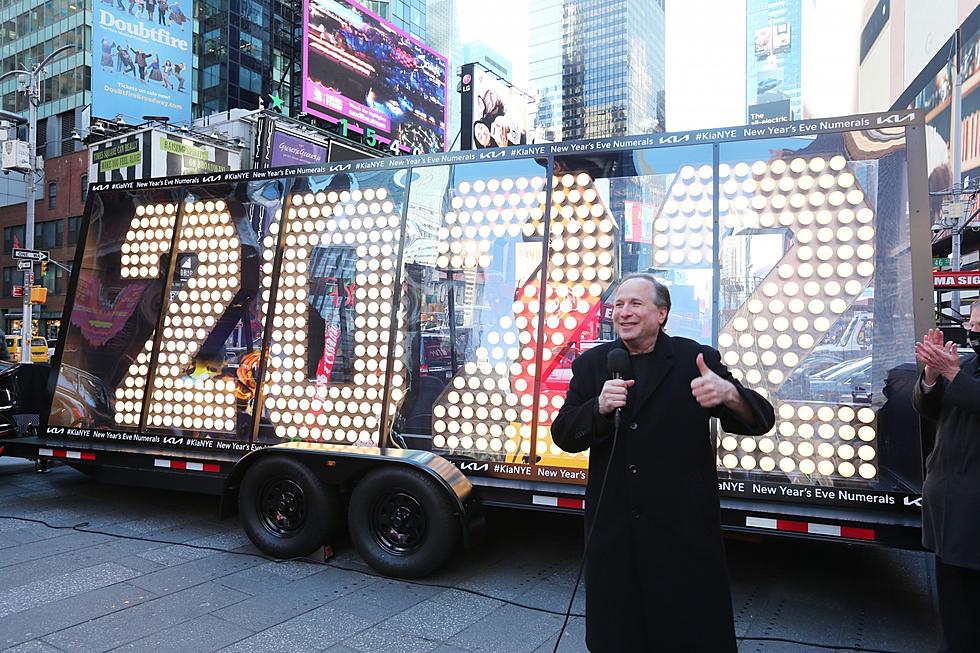 I Asked And You Decided El Paso: My Voted On 2022 New Years' Resolution
Getty Images
Before the end of 2021, I wrote an article asking everyone what New Year's resolution I should try to adopt in the coming new year of 2022.
Enter your number to get our free mobile app
I provided five options that are related to either some of my bad habits or just some of the things I think OTHER people wish I improved on
---
1. DRINK LESS
2. EXERCISE (ANY)
3. QUIT SMOKING (CIGARETTES)
4. GET A GIRLFRIEND
5. GET FUNNIER
---
El Paso has SPOKEN and with a booming voice, THREE people let me know what 2022 should be all about. Unfortunately, those THREE each voted for a different thing.
So the three bad habits that I personally chose and hopefully can overcome were: drinking less, quitting smoking (cigarettes), and exercising (at all). The resolutions I figured other people would want me to focus on were: getting a girlfriend (dead or alive) and getting funnier.
---
One person wanted me to quit smoking, so I appreciate the thought. The other TWO people wanted me to (1) get a girlfriend and (2) just get funnier. Completely unconcerned about my health... I still appreciate it.
So I guess the deciding vote is up to me, and because it is my choice and about my health, in my opinion, I have chosen to QUIT smoking in 2022.
January 19th is my 33rd birthday and I always told myself that I would never ever ever be a smoker past that. So here's to a bright future, a healthy New Year, and hopefully fewer wrinkles.
READ MORE: 10 free apps to help you get fit in our new normal