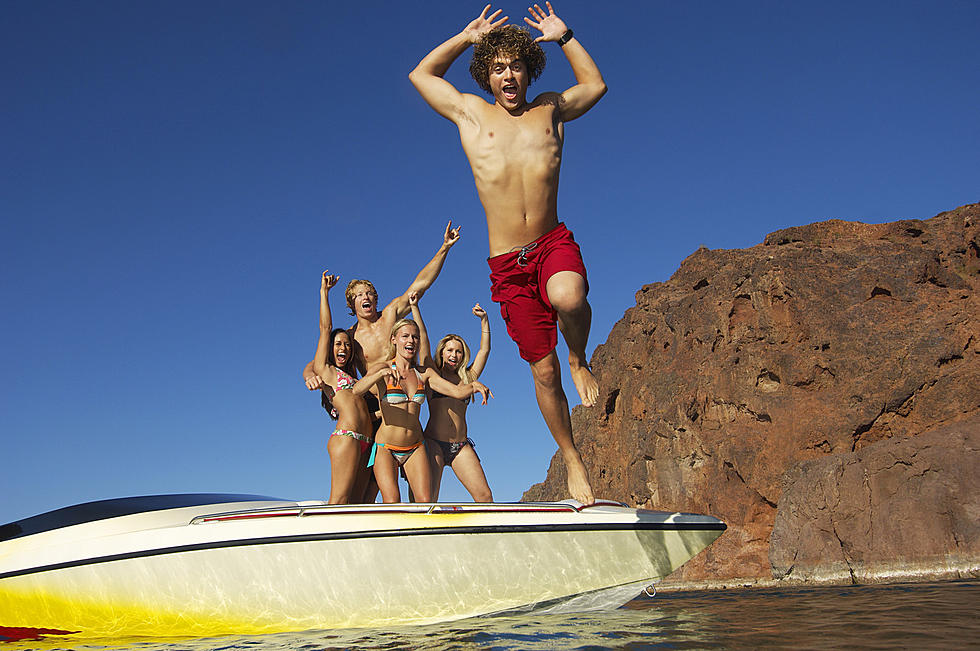 Elephant Butte Could Be Driest It's Been Since 2013
moodboard
You might be reading that headline and wondering if you'll be able to head to Elephant Butte to go boating this summer. Well, there's something more important to focus on here. This is going to have a negative effect on the local farmers.
The Elephant Butte Irrigation District is sayin this could be the driest since 2013 because the 2020 snowpack runoff was 15% of its average. This is making it so the district needs to dip into its surplus. Gary Esslinger with the Elephant Butte Irrigation District said:
We're going to ask that the farmers put the water orders in, be ready for it when we call.
This is going to be highly detrimental to the farmers of southern New Mexico because they are going to be limited in the amount of water they'll be provided, which means they'll most likely need to either reduce crops, or rely on pumped groundwater and that could be damaging to the crops.
If, for some strange reason you aren't familiar with Elephant Butte and are looking for a a place to go boating, CLICK HERE.
If you like camping, fishing, boating, or just being outdoors, Elephant Butte is for you. There is plenty of water and plenty of beach room and this is New Mexico's largest State Park. Elephant Butte Lake can accommodate watercraft of many styles and sizes: kayaks, jet skis, pontoons, sailboats, ski boats, cruisers, and houseboats. Remember to wear your life jacket. Boat safe and boat smart! Besides sandy beaches, the State Park offers restrooms, picnic areas, playgrounds, and developed sites with electric and water hook-ups for RV's.
KEEP READING: Here are the best places to retire in America