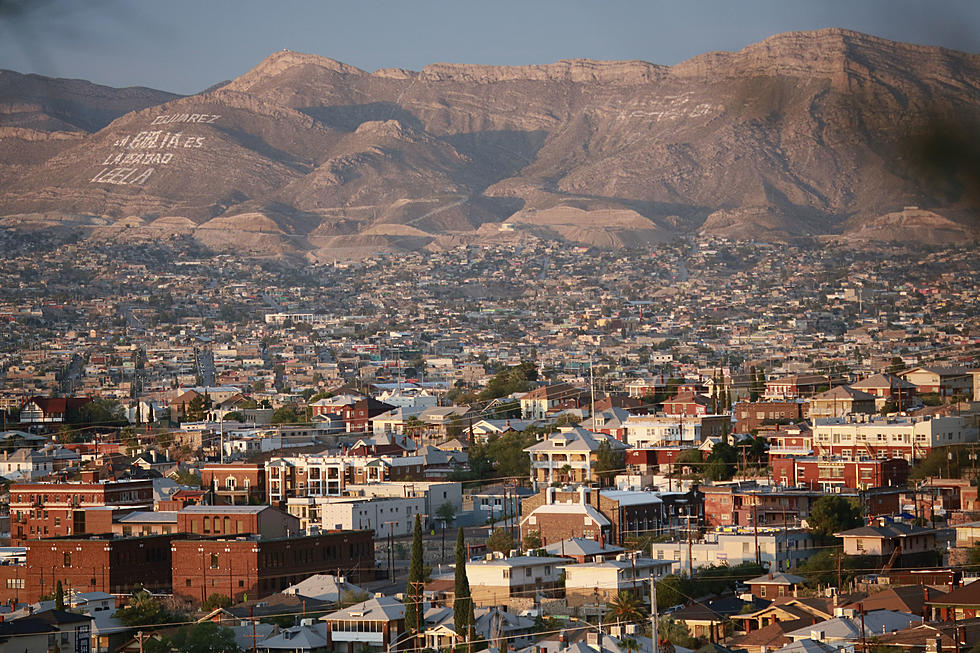 El Paso Video Travel Guide Showcases The Sun City's Beauty
Getty Images
Yesterday I shared an amazing 4K Ultra HD video of El Paso. CLICK HERE to check out that video. This next video has an actual host going through some of the best parts of El Paso.
A few notes from the video that stuck out to me.
At 1:30 he calls San Jacinto Plaza "Pioneer Park"
The video does a great job of showing the shops in downtown El Paso
Pause the video at 11:15. What is going on with that mannequin's ass? Seriously, is that designed for someone who had a botched butt implant?
Did this dude film this video during the pandemic? There's almost no one on the roads when he's driving around.
One way that I can describe living in El Paso to someone who has never been here is it's essentially like living on an island. Except we aren't surrounded by water, we're surrounded by desert. This leads to El Paso being a very unique city. Something else that adds to that uniqueness of El Paso is being right on the border from a large Mexican city.
One of the first things I learned about El Paso is that it's a cash town. When we would throw events, you would track the pre-purchased tickets, but that never gave a real idea of what the turnout would be because El Paso, more than any city I've lived in, gets a huge day-of walk up, paying in cash crowd.
See New Words Added to Dictionary.com in 2020