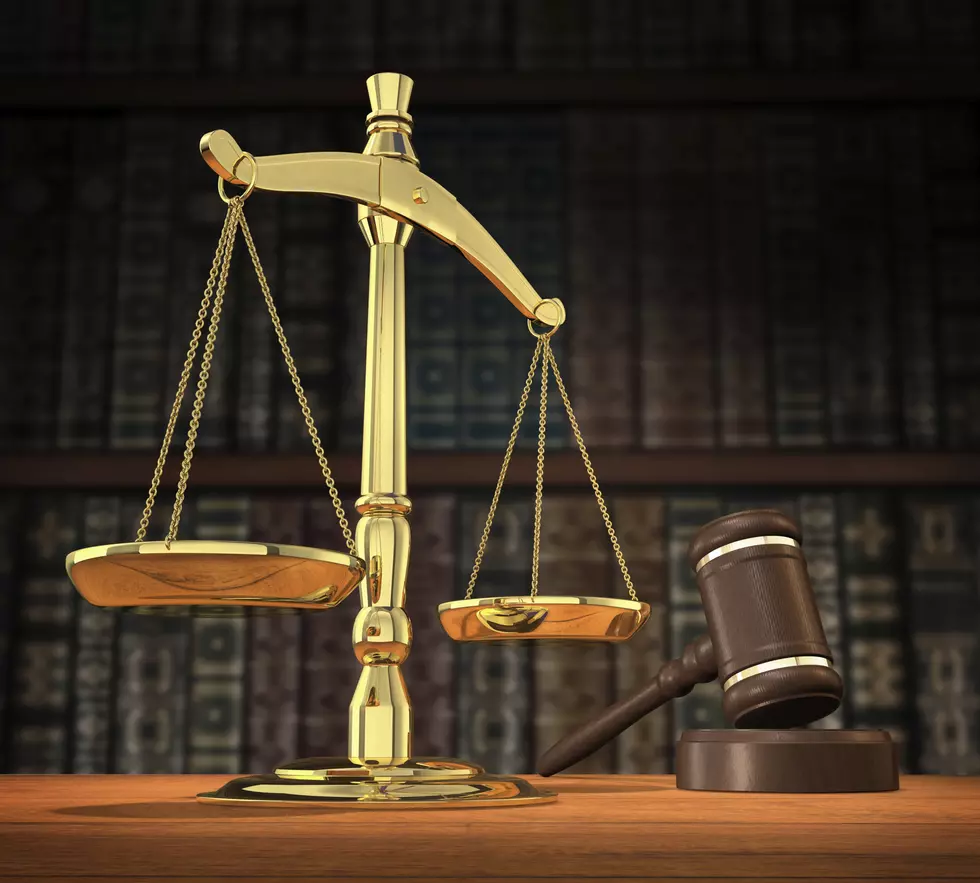 El Paso Mom Was Facing Criminal Charges Before Disappearance
james steidl
As police look into multiple leads into the disappearance, some interesting facts about the case and Erika Gaytan have surfaced. Apparently, the 29-year-old Gaytan was wanted on charges of credit card abuse. Sixty-six of them to be exact.
The 66 criminal charges come from credit card abuse and she already has a couple of court appearances on the books. One was this Friday, August 2nd, and the other coming up in September.
Police have said that back in 2017 Gaytan was on 'El Paso's Most Wanted' list, and faced a related case the same year when she was accused of criminal mischief.
While it's easy to jump to conclusions with this new information, police are saying they don't believe the criminal charges are related to Gaytan's disappearance and that she is still considered endangered.