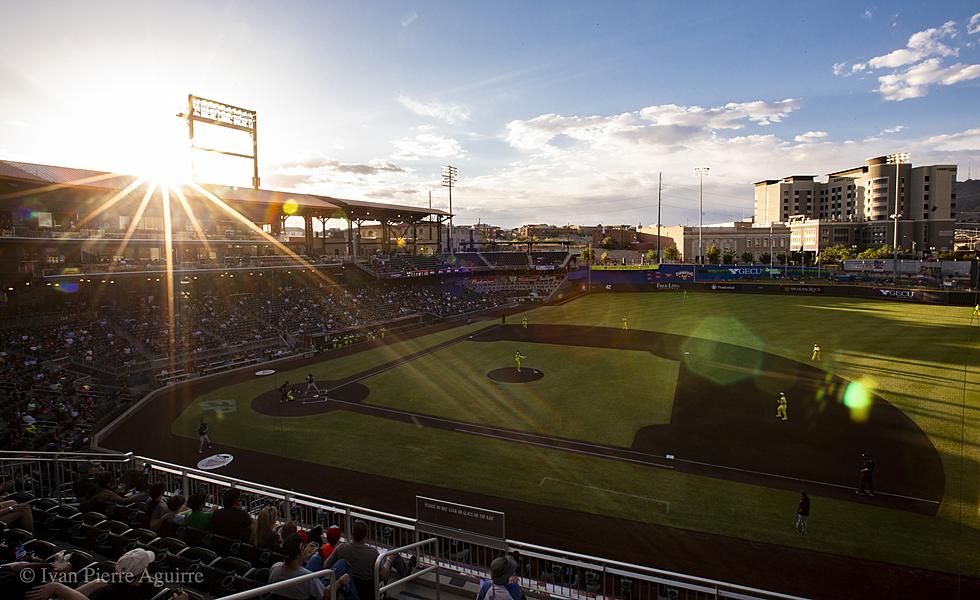 El Paso Chihuahuas, Now Our Beloved Boys of Spring, Summer, Fall
Ivan Pierre Aguirre
If there is one takeaway from the El Paso Chihuahuas 2022 schedule release, it is that Major League Baseball liked the way they handled their new acquisition of Minor League Baseball post pandemic. Prior to 2020, the Triple-A season used to end in early September and most teams would be lucky to get more than a few days off each month. Now that MLB has instituted a mandatory travel day each week, the end of the regular season schedule coincides with both college and pro football.
The Chihuahuas released their complete schedule for next baseball season, which will begin on April 5th in Round Rock and end on September 21st at Southwest University Park. There will be a total of 26 off days during the six-month regular season. Instead of having Wednesday off as a travel day for the club, Triple-A West will move their regular off-day to Mondays in 2022. There will also be a four-day break from July 18th through the 21st, which happens to coincide with the MLB All Star Game on the 19th at Dodger Stadium.
There has been no announcement yet on the return of the Triple-A All Star Game, which was canceled each of the last two seasons. Scranton and Round Rock had been selected to host the past two Triple-A All Star Games before MLB took over operation of all of Minor League baseball prior to the start of the 2021 season. In fact, the last Triple-A All Star Game was played at Southwest University Park in 2019. MLB has also not said if Triple-A will see the return of playoff baseball next season. Rather than crown a postseason champion in 2021, MLB unveiled a gimmick called "Final Stretch" that added five home and five road games to their regular season. Hopefully MLB will bring playoff baseball back to Triple-A next season.
The good news is that fans will have the opportunity to see every team in Triple-A west at Southwest University Park at least once next season. More good news, since sports enthusiasts will not have to make a choice next season between attending Chihuahuas games or UTEP football home games. The baseball team will play home games at Southwest University Park on September 3rd and the 17th, while the UTEP football team will be in Norman, Oklahoma and Albuquerque during those two dates. When the Miners host NMSU on September 10th, the Chihuahuas will be in Albuquerque. The last two Chihuahuas home stands will conflict with high school football season, but that is nothing new.
The Chihuahuas are currently taking deposits for 2022 Season Seat Memberships, Groups, and Premium Hospitality areas. For more information call or text 915-533-BASE (2273), email tickets@epchihuahuas.com, or visit EPChihuahuas.com.
CHECK IT OUT: 100 sports records and the stories behind them