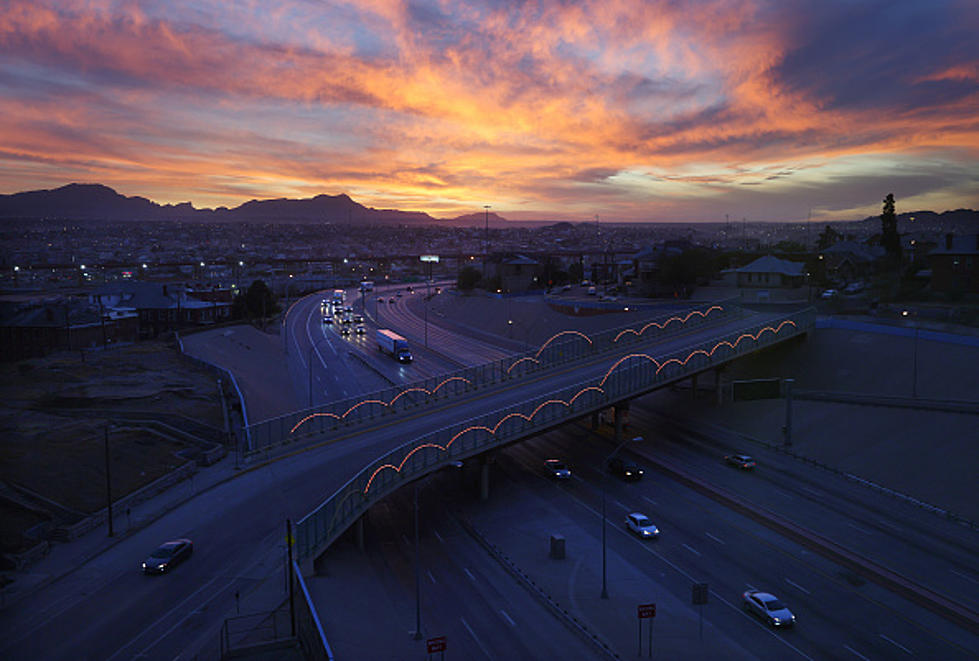 El Paso Named the Best City to Live in If You Have Seasonal Depression
Getty Images
The days are getting shorter, the nights are getting a little chillier, it's the perfect time for...seasonal depression!
Enter your number to get our free mobile app
Seasonal depression, or, Seasonal affective disorder, also known as SAD, occurs in climates where there is less sunlight at certain times of the year. Symptoms include fatigue, depression, hopelessness, and social withdrawal.
Treatment for seasonal depression includes light therapy (phototherapy), talk therapy, and medications. Many people suffer from this, and some sunlight really does work wonders, and if you're looking for the perfect place to cure your seasonal depression look no further than the Sun City!
According to the Cleveland Clinic, El Paso is the perfect place to live in if you have seasonal depression, and it all has to do with how much sun we have in... well, the Sun City!
According to SmartAsset, El Paso experiences sunshine 80% of the time during winter, which means more than three-fourths of its cooler days have clear skies. And according to Weather Spark, the average high temperature during the winter is 66 degrees and 89 in the summer. (All true, it's December and the current temperature is 62 degrees!)
This website also lists other benefits of moving to the Sun City that may help with your seasonal depression like cost of living, but more importantly, the fact that we have a lot of hiking options; spending time outdoors and exercising is a great way to treat seasonal depression!
So if you're feeling a little down this winter, spend a little time in the Sun City!
Hiking Around El Paso Safely During The Frigid Winter Months