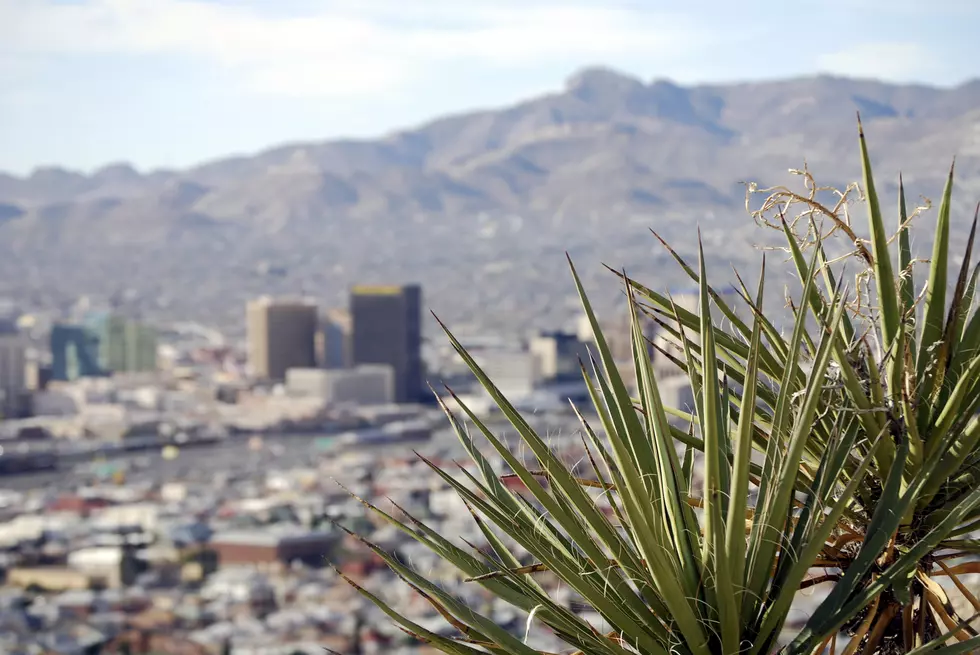 Dubba G's Advice For Fall In El Paso
Mika Makelainen
It's the nicest time of the year to be in El Paso.
The plants are still green and the trees are still nice and leafy but, it's not a zillion degrees so, you can actually enjoy being outside. Go for a hike, take a motorcycle ride or go Downtown and watch them destroy Duranguito. Plan ahead though ...
Temperature-wise, have a good winter coat handy as well as some shorts, a t-shirt and your flipflops. Sunscreen is a good idea too and, don't forget your umbrella.
You should also keep some sort of a "chili cooler" with you. During Fall, out of nowhere, you'll find yourself staring at a fresh batch of roasting chilis. No way you're passing that up so, you'll need the cooler to hold them until you get home. Speaking of food, have a burrito or two with you to eat while you're sitting on a roadway closed by either a freak winter storm or ... more likely ... TxDoT.
I would dress in layers and keep the umbrella and sunscreen in the cooler. If the cooler's full of chili, screw the umbrella and sunscreen.