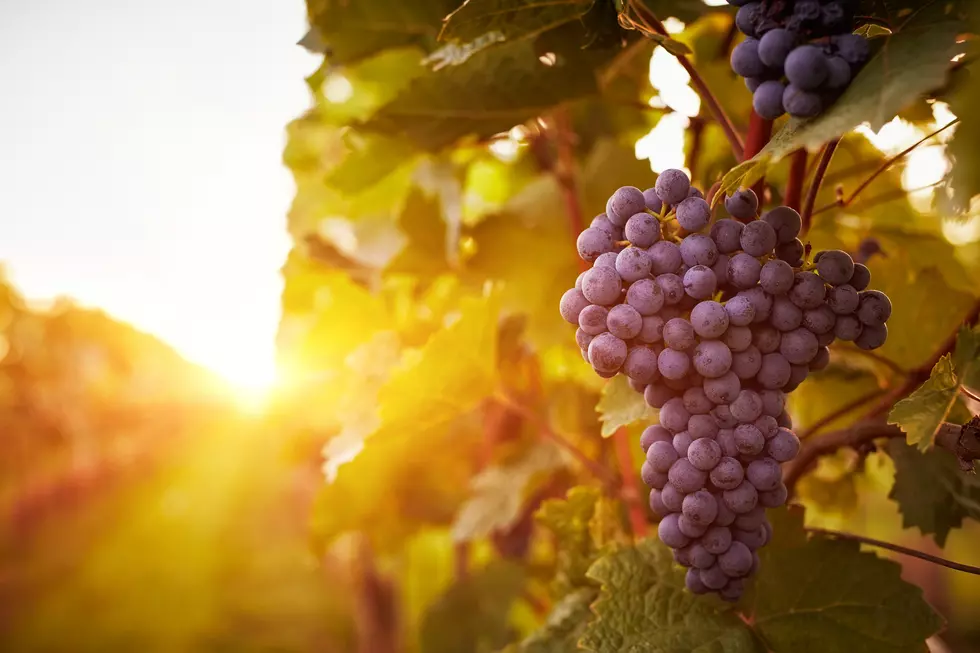 Del Rio Proudly Has The Oldest TX Winery & It's Near El Paso
Rostislav_Sedlacek
El Paso loves to enjoy fine dining. We don't mind going to a local shop & getting some; but we also love making it ourselves. El Paso has been doing it for centuries so we've gotten pretty good at it. Just look at places like La Vina Winery or the Zin Valle Vineyards.
In fact Texas has been so good in making wine, we've been doing it longer than much of the entire country. Even before the US was a thing.
Way back in 1682, before the United States became established, along the Rio Grande, near what is today El Paso, was the main place for growing grapes for the purpose of producing wine... this was the sight of the very first vineyard in the United States.
Now the debate on where the first winery in the United States has been going on for AGES. The first winery in Texas however was established in Del Rio in 1883 by Frank Qualia. That winery is called The Val Verde Winery. As of today, it is the oldest winery in the state of Texas.
You might have seen The Texas Bucket List visit the Val Verde Winery in Del Rio in 2016. If not, you can find the video on YouTube (I included the segment down below).
To this day, many people like to take a drive out & visit the winery and sample their fresh goods.
If you're wanting to travel to the Val Verde Winery, it's about a 6 & half hour drive away from El Paso. So it's a bit of a drive, but it's not the worst.
You can enjoy plenty of wine & chocolate together for the Wine & Chocolate Affair. If you need more information, you can find everything here.
Inside The Historic Sonic Ranch Studio in Tornillo
One of the biggest recording studios in the El Paso area is Sonic Ranch Studios located in Tornillo. It has been the sight of many recording artists & when you go, it looks way more than just a studio. Here's a brief look inside at the main recording studios, the equipment & some of the various rooms at Sonic Ranch. All photos can be found on their
official Facebook page
.