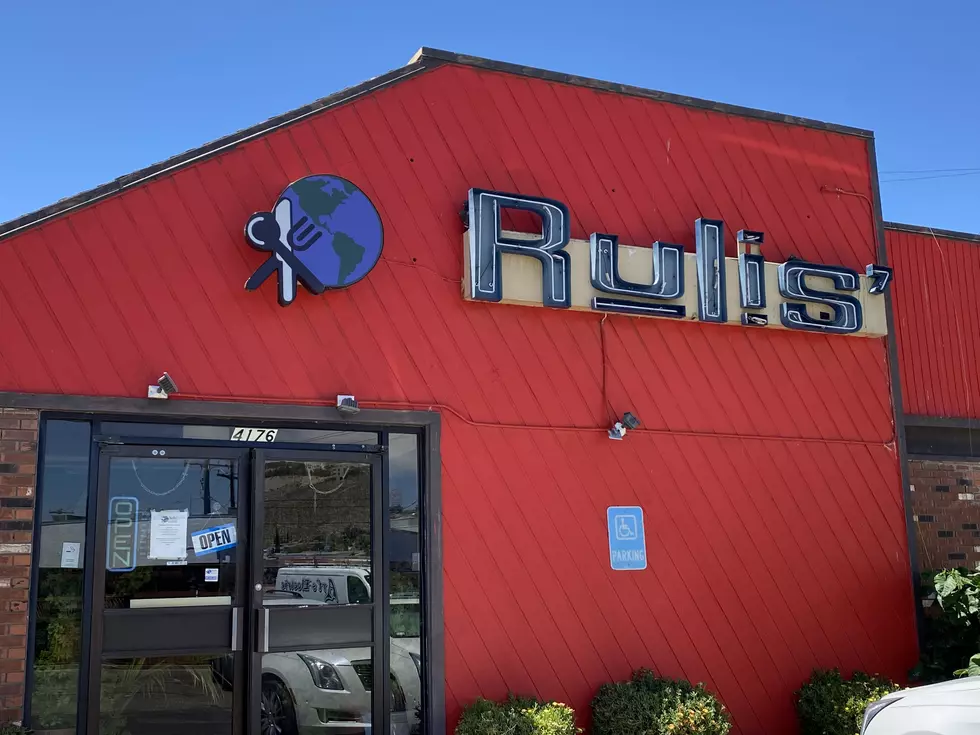 Which El Paso Restaurants Have Been Given Love On TV
Daniel Paulus
If you've watched the Food Network or the Travel Channel you've certainly seen some local food places get shown to a wider audience. But exactly how many have been shown on tv & on which shows?
if you've watch Diners, Drive Ins & Dives with Guy Fieri, you've definitely seen a couple. In fact the Food Network restaurant has listed 9 online, 7 of which have been shown on Diners, Drive-Ins, & Dives :
There were 3 episodes featured on the Cooking Channel's Taco Trip: on the Season 2 Episode 2 "El Paso", chef Aaron Sanchez returned to his hometown to visit Tacoholics (sadly they moved to San Antonio & had to close down), Lucy's and of course Chico's Tacos. Aaron himself would further show his love for Chico's in the show "Best Thing I Ever Ate".
6 places were shown on Delicious Destinations with Andrew Zimmern (Monika went into great detail on what Andrew ordered from each restaurant on her article):
Chico's Tacos
Cattleman's Steakhouse
And of course we cant' forget about The Texas Bucket List.
They've made a total of 14 stops in El Paso. Including:
Rosa's Cantina
Panda Burgers
H&H Car Wash
Cattleman's Steakhouse
Lucy's
Monteleone's Ristorante
Great American Steakburger
Hallelujah BBQ
and of course... Chico's Tacos (who definitely is the one shown on tv the most).
I can't wait to see what the next local restaurant shown on tv will be!
27 Stores & Restaurants El Pasoans Will Drive Hours For
Need to See: Celebrities Who Have Dined at L & J Cafe