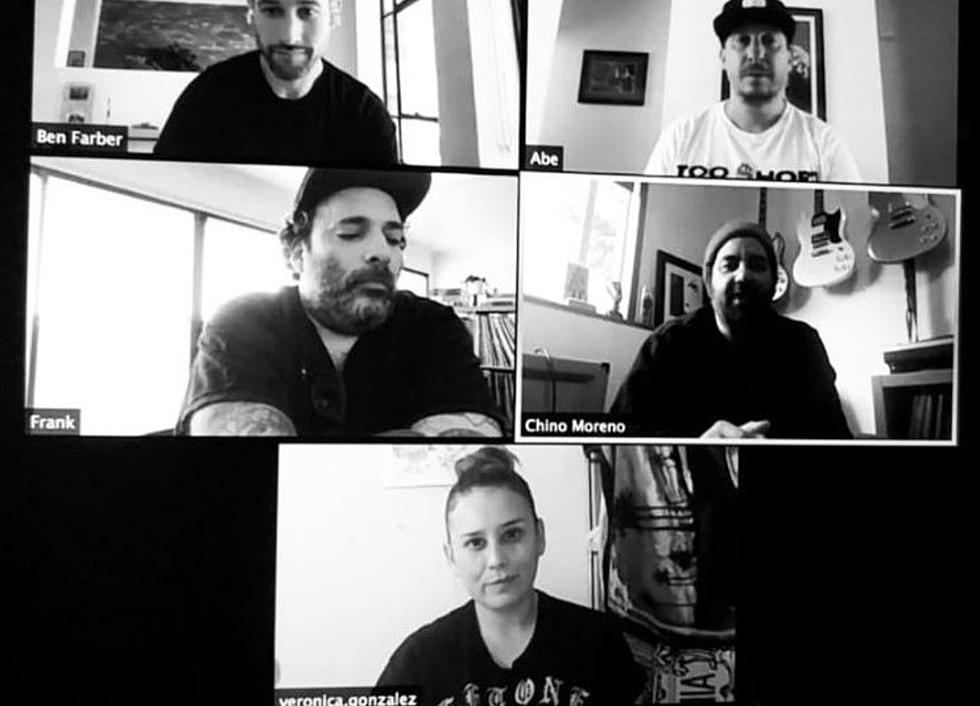 Deftones Chino Moreno Revealed His Favorite Hobby to Do in El Paso
Emily Slape
There are a handful of places people enjoy riding their bikes at around El Paso. Locals ride their bikes mostly for cardio while guests visiting our city use them for that and another reason. Tourists use bicycles as their way of squeezing in cardio while they also personally tour the city themselves.
Enter your number to get our free mobile app
Besides everyone knows it's better to tour a city by bicycle because you can stop when and wherever. Touring the city by vehicle is tough because you can't make as many stops or else you will cause traffic. That is exactly how Deftones Chino Moreno tours El Paso when he and the rest of the band are in town.
Chino Moreno revealed he had a soft spot for bicycling around El Paso during our interview. Earlier this month I got to chit-chat with Chino Moreno and ask him questions Deftones fans want to know.
Plus, look at how Gabriel "Fluffy" Iglesias even remembers us for Chico's Tacos on National Food Day in 2020.
Well, as for Chino Moreno it wasn't the food he was most interested in like other celebrities. For Chino Moreno, it was the city of El Paso itself, and cruising around town on his bike. So the next time they schedule a tour stop in El Paso we can guarantee his bike will be with him.
If Chino Moreno Googled locations to ride his bike in El Paso he would be pleased with the results. If you can't take my word for it then be sure to party with us this Saturday, May 29.
You can get an earful of what Chino Moreno had to say about the questions he had to answer at KLAQ's Metallica Mayhem Festival.
Deftones will begin at 8 pm leading you into Corey Taylor who will then lead you into Metallica and the San Francisco Symphony. Plus, one of the giveaways during the Metallica Mayhem Festival will be Deftones White Pony (20th Anniversary) Super Deluxe Box Set. You can research about Maytallica Mayhem Festival by clicking here. So the next time Deftones come to the borderland, keep an eye out for Chino Moreno riding his bike somewhere in El Paso.
The 40 Best Cover Songs by Rock Bands
LOOK: The Evolution of Slipknot's Terrifying Masks Throughout The Years