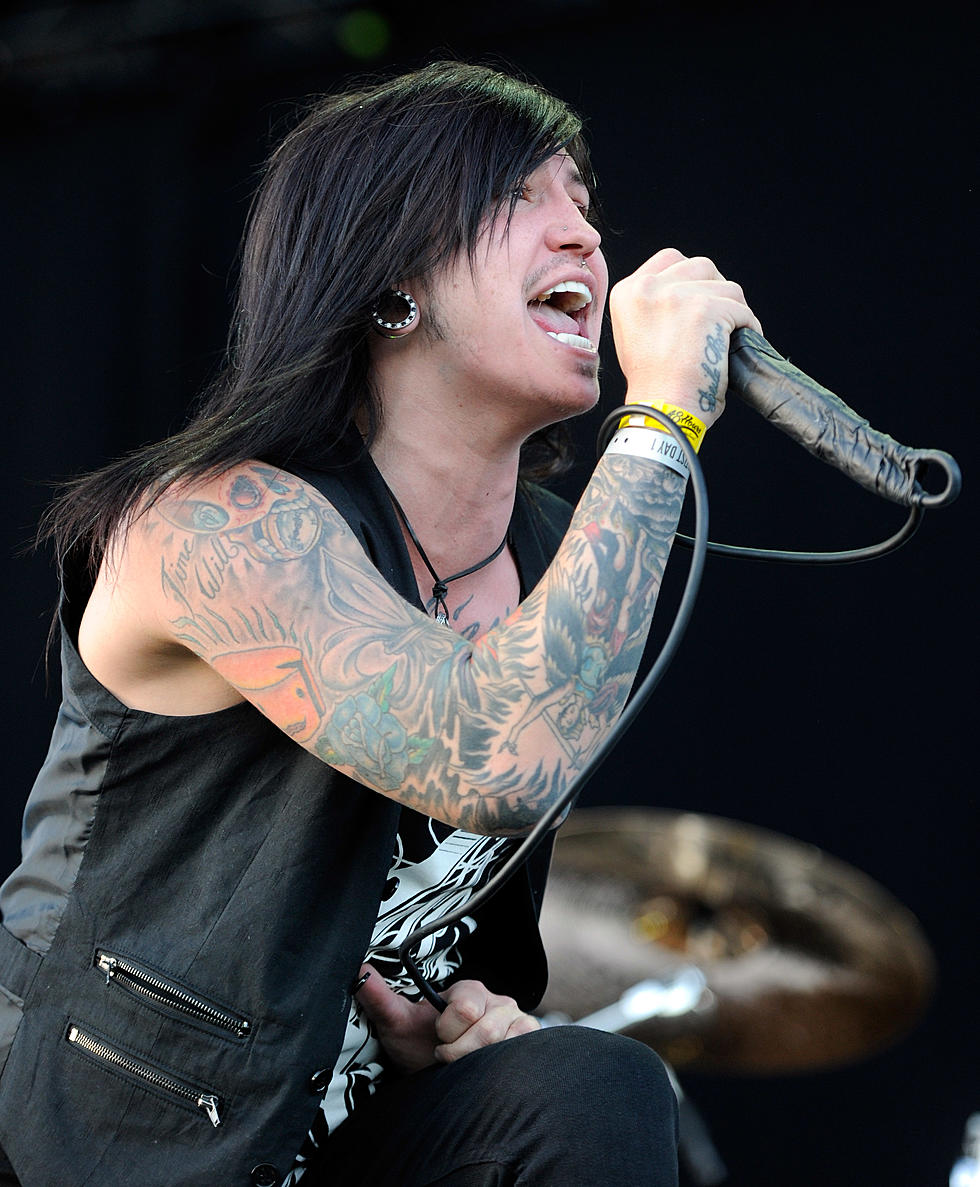 Craig Mabbitt & his Rabbitts Make Their Way Back Down to El Paso
Getty Images
Craig Mabbitt has been the singer for mainly bands: Blessthefall, The World Alive & currently is most known as being the lead singer for Escape the Fate. He's also got another band called The Dead Rabbitts & they have a few tour dates in the month of August.
The Dead Rabbitts are NOT a new band. They were formed in Phoenix, Arizona & have been around since 2011. The current lineup includes Erik "Shredz" Jensen on guitar/vocals, Blake Bailey on drums, Carlos Ruiz on bass & of course Craig himself as the lead vocalist. They've released 2 EPs, 2 full length albums & are currently releasing new songs as singles.
They've even done a song dedicated to Cobra Kai featuring Mikey Caravajal of Islander.
Recently it was announced that The Dead Rabbitts would be having 3 show dates in August: one in Hollywood, one in Phoenix and finally.... one in El Paso.
Craig Mabbitt will be coming BACK to El Paso with The Dead Rabbitts, Sunday, August 15th at the Rockhouse Dive Bar Kitchen Venue. This certainly isn't the first time Craig Mabbitt has performed here in El Paso. He's performed with Escape the Fate before at Tricky Falls back in 2018, as well as last year at Speaking Rock.
And as you can see by the poster, the Rabbitts won't be the only band performing. They'll have quite a bit of local support from Counterplay, Aeternum, The Fallen & finally Aurora Under Water.
The tickets will be $15 & $18 on the day of the show. You can get your tickets for the show right HERE.
Need to See: Celebrities Who Have Dined at L & J Cafe