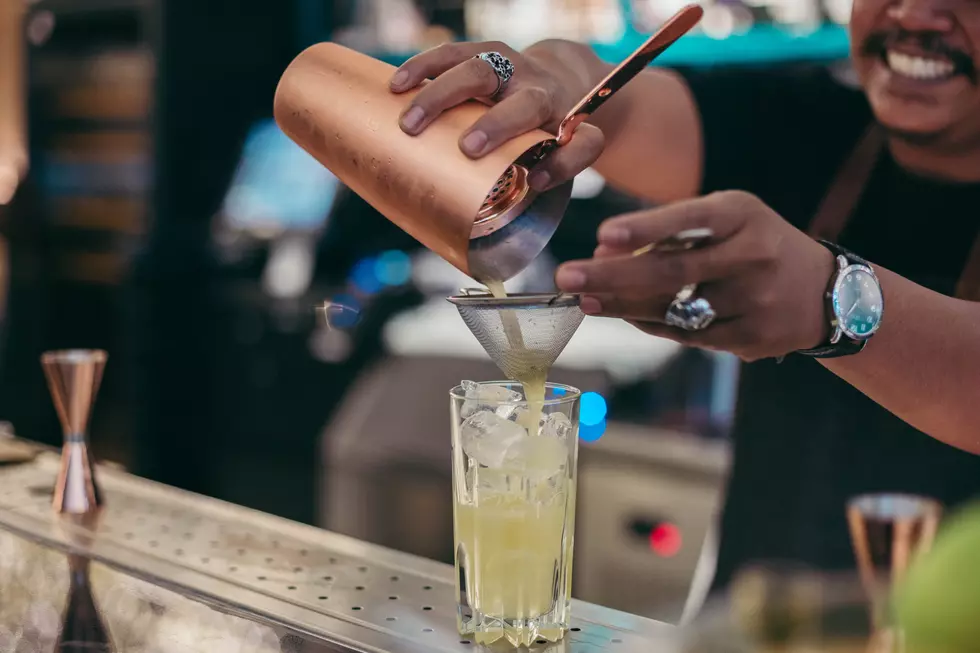 El Paso Speaks: Who & Where Are the Best Bartenders In Town
Jia Jia Shum via Unsplash
Being a bartender can be a very stressful job; having to deal with many customers at once while having to juggle many orders at once. With the football season & holidays coming up, things are bound to get a little tougher. But there are people who truly appreciate the hard work that goes into being a bartender.
That's why I decided to ask online who is the best bartender in El Paso & here's what YOU have to say:
Without a doubt Tury Saldana is the absolute best! He's a musician as well & it's perfect. Bourbon and Brews. - Angel Grajeda
Here's one who works at the Rockhouse on Montana:
Emily Macias because she always recognizes everyone and knows they're usual. Very trustworthy as well! - Jerr Brewzer
She wasn't the only one mentioned at the Rockhouse: Raul Armendariz mentioned Eliz.
Someone gave a shout out to one bartender at the Stagecoach on Dyer (If you're the one reading this, just know someone appreciates you!).
I don't know his name but he works at Stagecoach. He's so laid back and he's always on top of everything - Brittany Schmalfeldt
One comment mentioned someone I know personally at King's X:
Taylor Aikman!!! Always super supportive of my old band Koma when we would play at King's X and just a genuinely nice person - Rusty Burns
Two different comments for 2 different people who work at Monarch:
Leo Lara. Hands down. I haven't been to monarch in a while but ever since I turned 21 he's one to always make you feel safe, welcome and like family - Lluvia Alvidrez
Chief! He's the best. -deLaLuna
Our own Joe Pete mentioned one bartender he thought is one of the best:
Cedric Winston Espino hired some Mariachis one Thanksgiving he is da best!
Other mentions include:
Reginald Fairweather (Mona Bar) - Mikko Perez
Tana at Gridiron & Montrae; she's friendly and down to earth! - dizzymisslucie [Instagram]
It's got to be Jenny from Graham's Corner - Aaron J Washington
Someone mentioned their own parents, which is awesome(!):
Fred Saucedo and Susan Saucedo are my favorite bartenders as my favorite brewery Craft Rhythm & Brews Brewing Co! - Sigifredo Saucedo Jr [Facebook]
Someone even a gave shout out to one of the bartenders at the Red Parrot:
Laura from Red Parrot. When I waitresses there she would have pretty much any drink out in less than a minute, would handle all the bar by herself and was still very interactive with the people at the bar. - Hailey Houdini [Instagram]
One bartender, who now lives in Austin who DID live in El Paso, Cathie Carter won an award for being the best bartender at the Suds Monkey Brewing Co.
These are all the names that were mentioned but I KNOW there are many more hard working bartenders out there that are busting their butts to serve us every night. So to everyone who works hard & puts up with the drunks, thank you!
5 Rooftop Bars in El Paso