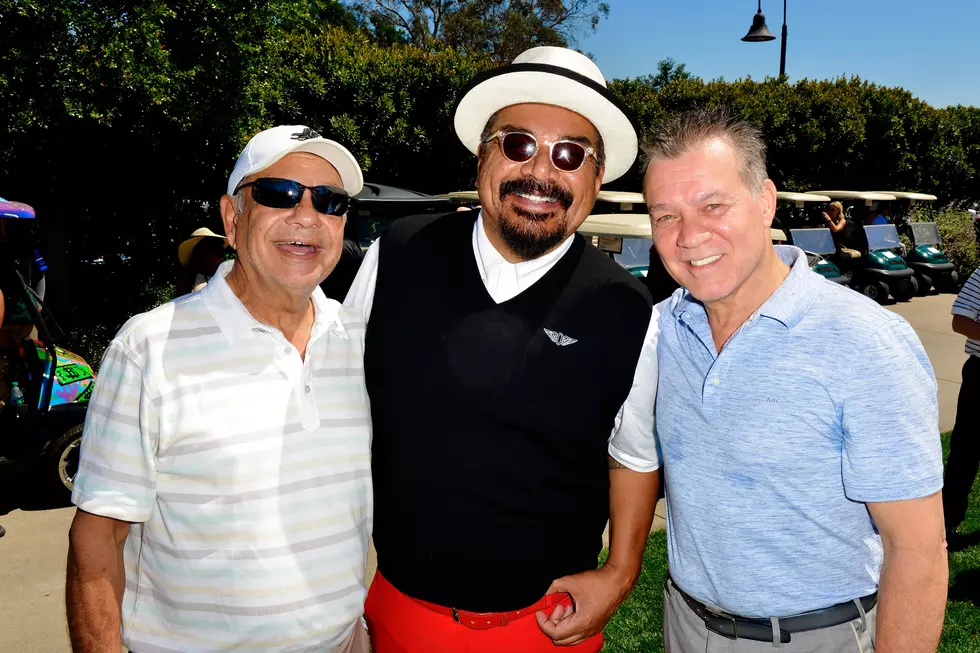 Comedians Who Love El Paso
Getty Images for George Lopez Fo
Of all the big - time comedians with admitted soft spots for El Paso; which one's your favorite?
El Paso has so much to offer that many comics and other entertainers return to the Sun City over and over. Those are ... to me ... the biggest names in comedy to repeatedly perform and film here.
Since we seem to be a favorite of theirs, which one of them is your favorite??