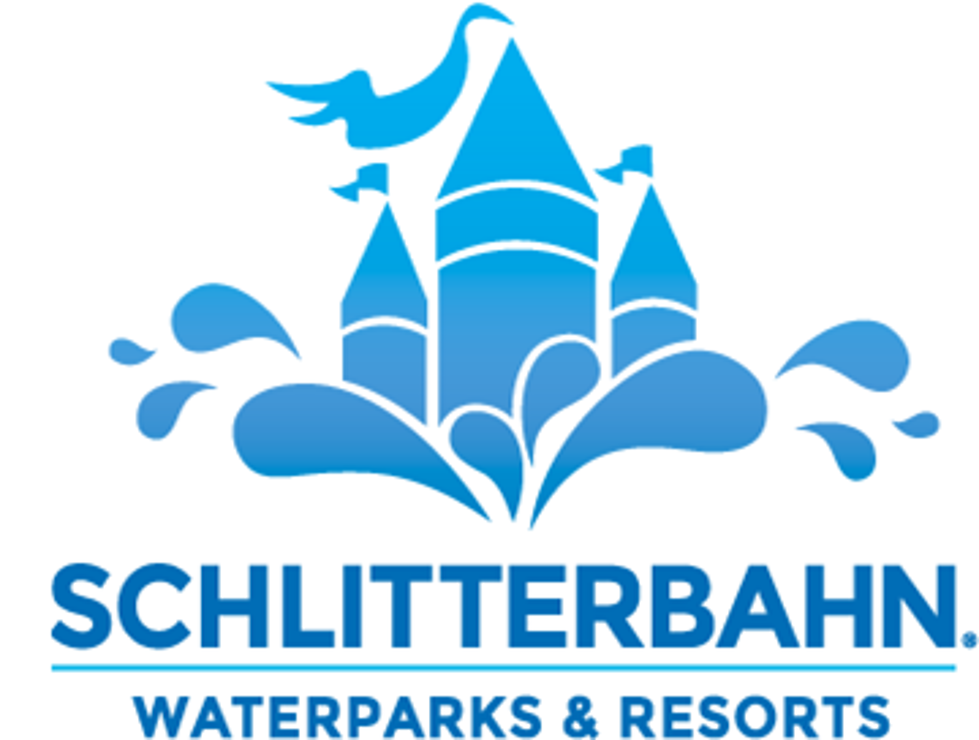 Child Dies At Schlitterbahn Water Park
Schlitterbahn
A family day out turned tragic on Sunday as a 10 year old boy died at Schlitterbahn water park while riding what is billed as "the world's tallest water slide".
The accident occurred at the Texas-based waterpark chain's Kansas location.
The ride, called the Verrückt, is a 168 foot structure that features a 50 foot drop for passengers.  The amusement is 17 stories high, making it higher than Niagra Falls and can reach speeds upwards of 50 to 60 mph.
The height requirement for the ride is is 54 inches.  It is not known at the moment if the boy met that requirement.
The boy, Caleb Thomas Schwab, was the son of Kansas Representative Scott Schwab.  The family issued a statement Sunday night:
"Since the day he was born, he brought abundant joy to our family and all those who he came into contact with," the statement said. "As we try and mend our home with him no longer with us, we are comforted knowing he believed in his savior, Jesus, and they are forever together now. We will see him another day."
Kansas state police are investigating the death.
Verrückt, which translates in German to "insane", was built in Kansas, according to the park, because unlike Texas, there is no height restriction for amusement rides.
At the time of writing, Schlitterbahn Waterparks and Resorts, which is based in New Braunfels, has not commented regarding the accident.