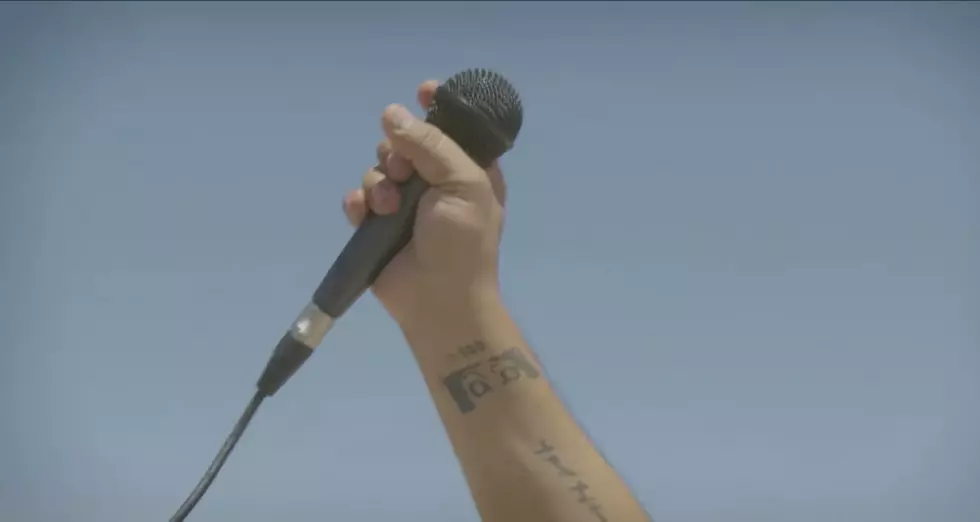 Celebrate the Weekend With Amazing El Paso Rock & BMTH's Return
The 1-800 via YouTube
Every Sunday afternoon, from 5-7pm, 95.5 KLAQ brings you 2 hours of the latest national rock releases & we shine the spotlight on amazing local rock from El Paso & around the Borderland called Q-Connected.
It may have been a short work week but that just means we can enjoy the weekend sooner! And we're gonna blast out a ton of amazing rock from El Paso, like the latest from The 1-800. When they're not busy being popular being played by Hollywood celebrities, they're busy making music & they released a new music video for their song Magnolia at the beginning of the month.
We have a couple of songs that name drop El Paso: Tragic Landing (who have an entire song DEDICATED to the Sun City & The Shadow Mountain (named after the street on the westside of town).
We also got a a metal band with songs that sound like something Eddie would've shredded during the finale of Stranger Things: Abysswalker.
We'll also hear from the Lily Jacks, Scattered Storm, Mouthy Downtown & much more.
On the national side we'll hear from a couple of the bands rocking Speaking Rock August 27th: Papa Roach, Falling In Reverse & more.
And we will hear the return of Bring Me The Horizon, a song all about... family.
If you're an artist from El Paso & you perform within 200 miles of El Paso, you can submit your tunes for the NEXT Q Connected right here or send me an email at daniel.paulus@townsquaremedia.com
Join me every Sunday afternoon for Q Connected, 5 to 7pm, on 95.5 KLAQ
25 Weird Things El Pasoans Have Seen on the Road
Here are 25 examples of the craziest & wildest things El Pasoans have experienced while driving in El Paso. All taken from the official KLAQ Facebook page.