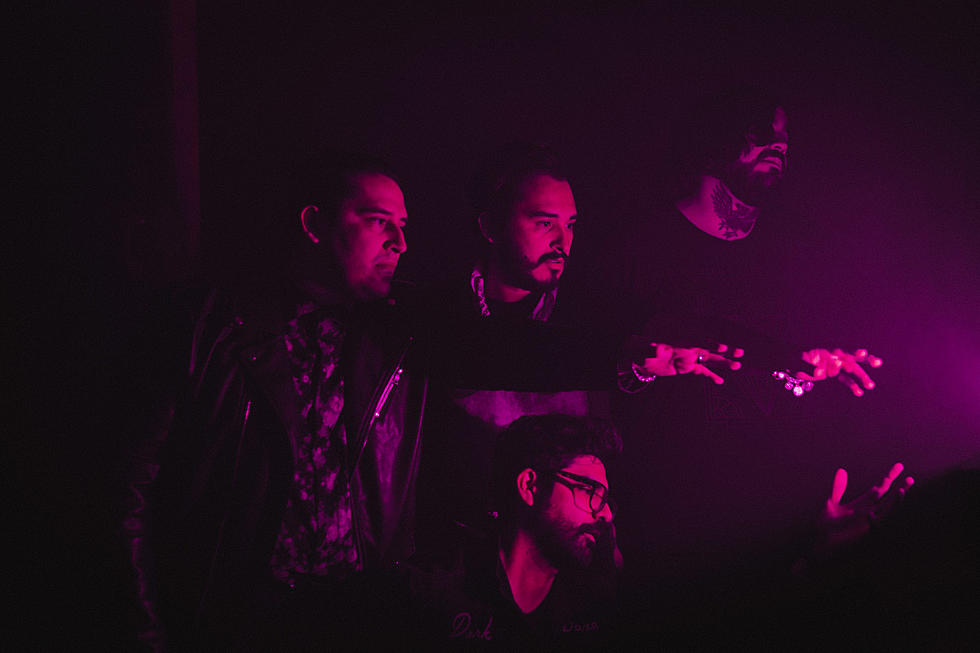 El Paso Band Has Music Played & Loved by Hollywood Celebrities
Ezequiel Avila
I love seeing local music get noticed outside of El Paso. That's the whole goal of being a musician; to reach a wider audience. The 1-800 from El Paso has absolutely been doing that recently.
For those who aren't familiar with The 1-800, they're a pop/rock band from El Paso; their sound being VERY reminiscent of the 80s. Take for instance, their song "This Might Be It"
Possibly their most recognizable song is "Lovewave", which, at the time of this writing, has been featured in over 3k videos on Tik Tok, has over 3.5 million streams on Spotify, & has been shared endlessly on Instagram.
(It also sounds exactly the same in a live setting)
Lovewave in particular has been SO popular, it's also been shared around by some names in Hollywood & the music industry...HUGE names like Christina Aguilera, who used it a recent Instagram post (which you can see for yourself down below)
Heidi Gardener from Saturday Night Life used it in her Instagram story, which the band managed to see it & even saved a screenshot.
Even therapist Jason Vanruler used the song in one of his therapy posts on HIS Instagram. He's just one of over 60k people who used that song in video (or reel) on Instagram.
Recently The 1-800 released their new EP "Do You Remember The First Time It Felt Like This?" back in January & went on a mini tour around the Southwest recently with another El Paso band, Villains Kiss.
Hopefully more people will discover not only & share The 1-800's music, but other great bands from El Paso, further spreading the word & reach that the El Paso music scene has. Maybe one will be the next big band to break out into the mainstream...
Need to See: Celebrities Who Have Dined at L & J Cafe