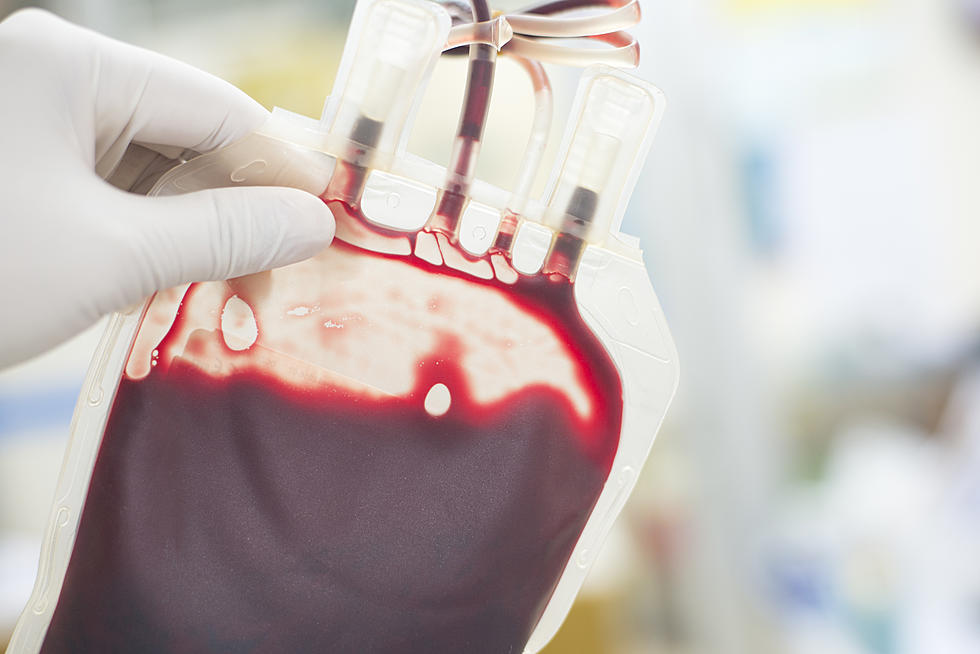 Blood Banks Facing 'Dangerously Low' Supply & You Can Save a Life
toeytoey2530
The blood supply in the country has dropped and blood banks are in severe need of blood donors. As more people in the country are getting vaccinated and states are reopening, many businesses that were paused are up and running again.
Surprising to some is the fact that many Americans decided to wait to seek medical care, and some were told elective surgeries were being pushed back so the medical community could deal with the crush of COVID patients.
Now as the COVID patient numbers have subsided, more surgeries are happening and your local blood banks need people to donate more than ever.
According to the Red Cross, the demand for blood is up 10% in hospitals with trauma centers and five times higher in other facilities. The blood supply in June dropped down to the "red" level, indicating a dangerously low blood supply nationwide.
If the blood shortage continues, we could see elective surgeries being canceled again like they were during the height of the pandemic. Other life-saving services like chemotherapy, blood transfusions, and more could also be rescheduled for the patients that need them.
Now is the time for people to do their part and go donate blood. If you would like to donate, you can visit the Vitalant website.
Enter your number to get our free mobile app
Best Westside Restaurant Patios to Enjoy While Social Distancing
KEEP READING: See 25 natural ways to boost your immune system