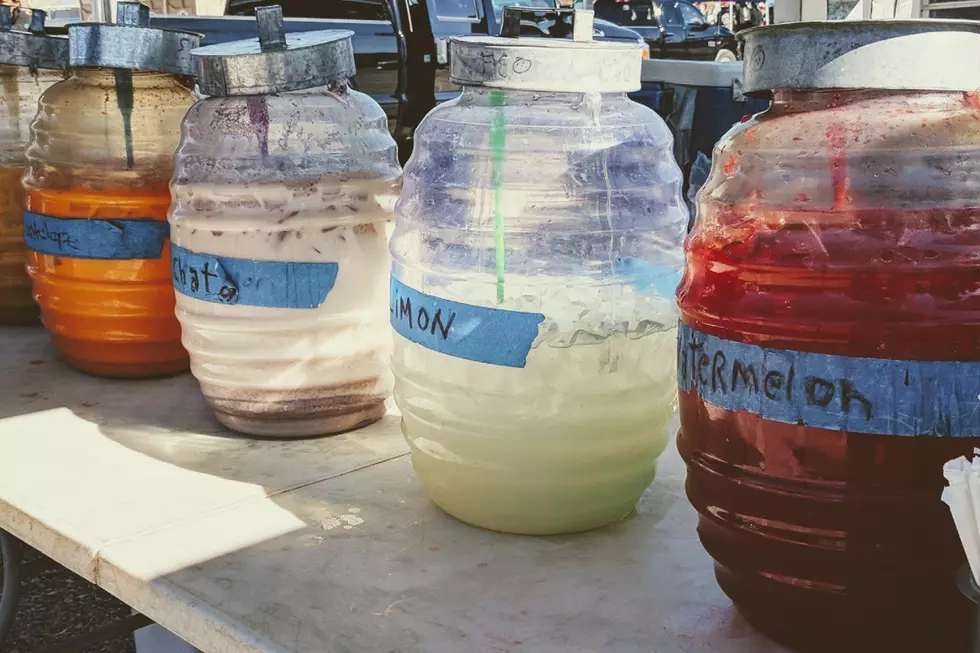 6 Places to Get the Best Agua Fresca-Not Spa Water- in El Paso
JC
Nothing beats an ice cold agua fresca on a hot El Paso day, am I right? Notice how I called it an agua fresca and not "spa water"?
In case you missed it, a popular TikTok creator named Grace Norton shared her recipe for what she called "spa water" that was a  blend of lemon and cucumbers. She claimed that the drink has many benefits including hydration and anti-inflammatory properties. She also added sugar, which I feel defeats the purpose of it being "spa water".
Enter your number to get our free mobile app
We here in the Borderland would call that an agua fresca de limon y pepino. As you can imagine, many Hispanic creators and followers were not okay with her calling it "spa water". After some backlash, Norton went on to remove the video and apologize, but the damage had already done and the parodies that came could not be stopped.
But we're moving on from the debacle, and we're doing spa water the right way; as in, we're getting some amazing aguas frescas. Here are six places where you could get some delicious aguas frescas in El Paso!
Best Aguas Frescas in El Paso
The above list only as five places mentioned, as for the sixth place? That would go to Aloha Flowers & Snacks! I couldn't really find a picture of their aguas frescas, but I hear such great things that I would definitely make the trip out to the East side for them!
Aguas frescas are the bomb, and if you call them "spa water" you may get smacked!
10 After Party El Paso Favorites