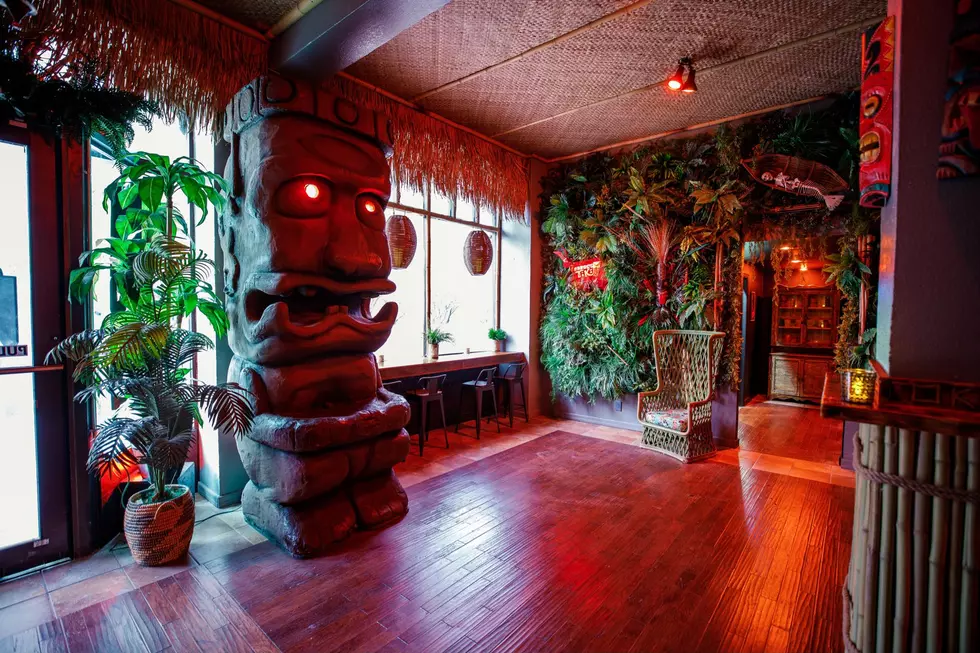 A Way Locals Escape to Hawaii Without Leaving El Paso City Limits
via AB Gonzalez/ Toltec Tiki Room Facebook
El Paso has all sorts of places to visit that have you feeling as if you're taking a little stay-cation. That's what a lot of other people love about El Paso being so convenient for us.
Now when you feel the need to get away when you can't, you actually can, minus the crazy expenses.
For example, stress from your work and personal life sometimes has you feeling like you need a vacation to Hawaii stat. Heck, sometimes the stress has you role-playing like you're actually going to drop everything and leave while you screen shop around for flights.
As you price-check flights common sense starts taking back control but you still got that lingering feeling of wanting to escape to Hawaii.
Enter your number to get our free mobile app
Well, technically you can still escape to Hawaii without leaving El Paso city limits. There are places scattered throughout EL Paso with major Hawaii vibes. Whether it be the food or just your surrounding atmosphere will have you feeling like you're not in El Paso anymore.
Aloha Hawaiian BBQ is your headquarters for a taste of Hawaii that has two locations for your convenience. Their Westside location is off N. Desert Blvd. and their Eastside joint is off N. Zaragoza Rd. for those wanting real authentic cuisine of Hawaii.
But to continue your Hawaii staycation in El Paso another hotspot you must visit for some adult time and beverages with Hawaii vibes is downtown. The pictures you will see below show what you can expect when you step foot inside Toltec Tiki Room.
My buddy Felix took his lady out for date night that I thought he was in Hawaii but really he was right here in El Paso.
Even the specialty cocktails that they serve contain Hawaiian features. Your cheap and quick escape to Hawaii without leaving city limits or breaking your wallet awaits your arrival.
The tiki bar's atmosphere around you is your easy access to Hawaii minus the jet lag. We're lucky El Paso has a generic version of Hawaii that isn't located in the Pacific Ocean.
Visit Hawaii Without Leaving 915
What Are the Signature Drinks From Every State?