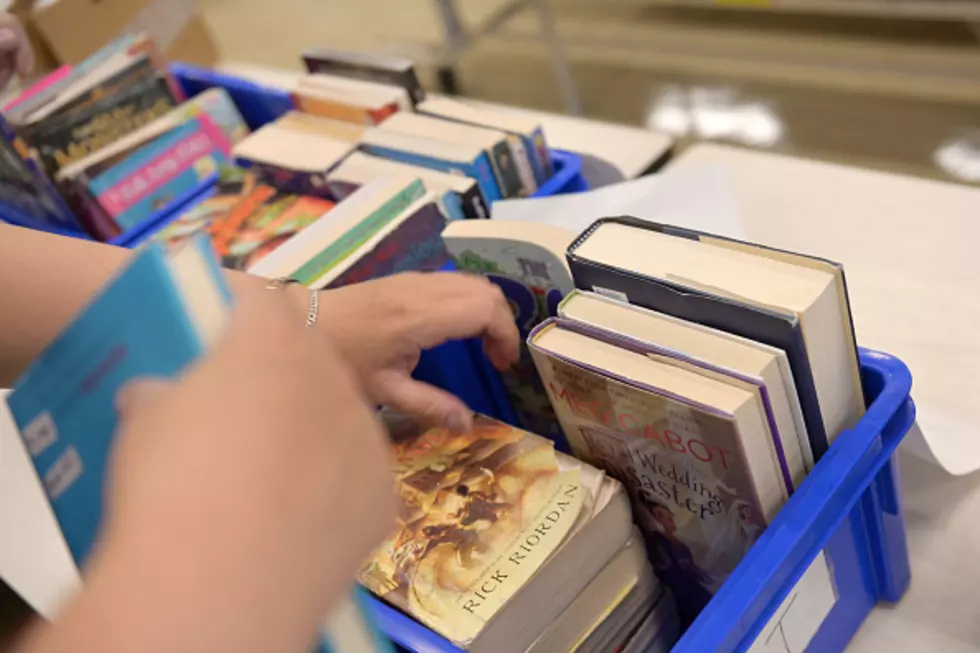 Books Are GEMS Non-Profit Organization Is Giving Away Free Books
Getty Images
Since there have been changes to your family summer plans, Books Are GEMS wants to help. The non-profit organization Books Are GEMS was created by my high school friend's mother Paula Madriles.
Mrs. Madriles knows how families and teachers lack certain resources such as books. Books Are GEMS recently announced some good news for children. Starting Wednesday, July 15, and Friday, July 17 you can take your child to pick up a bag of books for free. The service of This grab-and-go book will continue every Wednesday and Friday until October 2. The bookstore is closed but will be open from 9:30 am to 11:30 am on those particular days.
When you stop by Books Are GEMS each child will receive 1 bag of books for free.
Books Are GEMS is delighted by the many donations they have received over the years. If you are looking to donate children's books normally Books Are GEMS accepts but not at this time. Due to COVID-19, they're asking for you to hold on to them a little longer or at least until things get better.
You're more than welcome to pick up a free bag of books for your child. Books Are GEMS is hoping to keep your child a book worm while school is out. I certainly have someone take my son to pick up a bag of free books from this non-profit organization so he doesn't lose his brainpower during the summer. According to booksourcebanter.com, kids may lose 2-3 months of proficiency if they do not read during summer.
MORE: See 30 toys that every '90s kid wanted