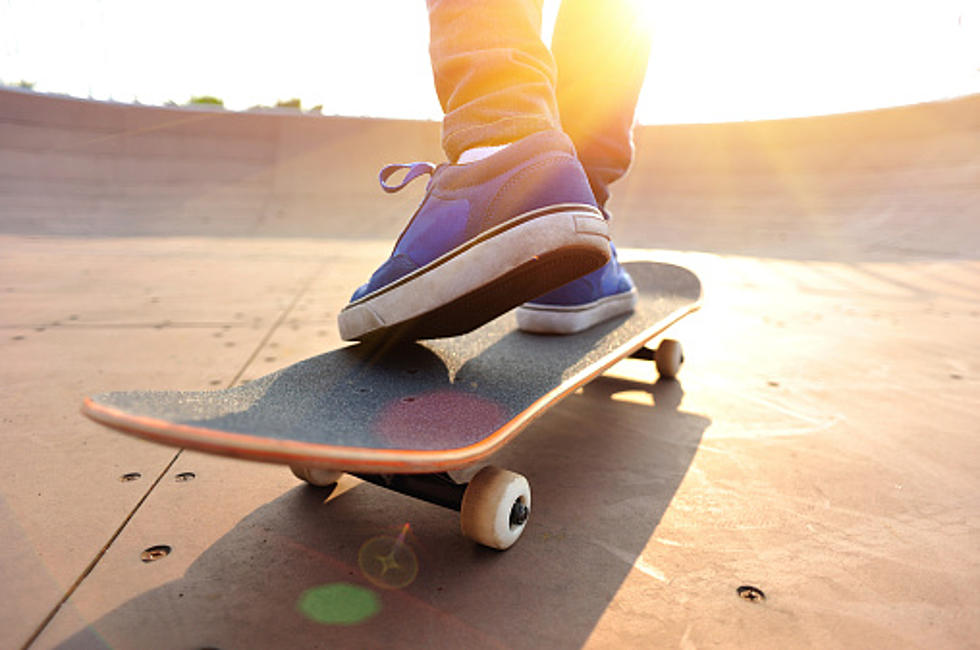 You're Lucky If You've Skateboarded with These 2 El Paso Legends
Getty Images/iStockphoto
There is a sport that you will see El Pasoans using as a part of their transportation at times. Yes, I am talking about skateboarding which is still an all-time favorite for some locals. In fact, there are a couple of El Paso men who still skate when they can since their youthful days.
Enter your number to get our free mobile app
Most chicks dig a dude who can lay down some gnarly tricks on their skateboard. I remember those good old days of going to the skate park with other friends to watch our friends skate and bust some moves.
Plus, chicks would consider it a compliment to be invited to watch their crush skateboard around the skate park. I came across a video by a local skater Luis Galindo directed that had me remembering a couple of my favorite El Paso skateboarding legends.
Only In El Paso YouTube had published a video (above) that featured a couple of El Paso men who also have a love for skateboarding. The video featured Paul Zimmerman and Jaime Favela who both share a love for the dangerous sport.
Just check out the video Only In El Paso posted where you will see Paul Zimmerman the "Z Man" skating at his personal skate park right in his backyard. Some of us considered Paul Zimmerman and Jaime Favela as the handsome El Paso skateboarding legends.
Paul Zimmerman and Jaime Favela are a couple of the board of directors for the El Paso Skatepark Association. The skaters in El Paso are lucky to have a skateboarding team behind the city of El Paso, in hopes to create more areas for skateboarders to skate at.
I sometimes wonder if Paul Zimmerman or Jaime Favela ever go skate with the other skateboarders at the skate parks. Some local skateboarders would consider it an honor to skate with one of those two legends.
Now, which local legend would you like to hit a skate park with? Place your vote in the poll below.
KEEP READING: Here are 50 of the most famous sports goofs
TACKLE THESE: Check Out the Best Uniforms In Each NFL Team's History