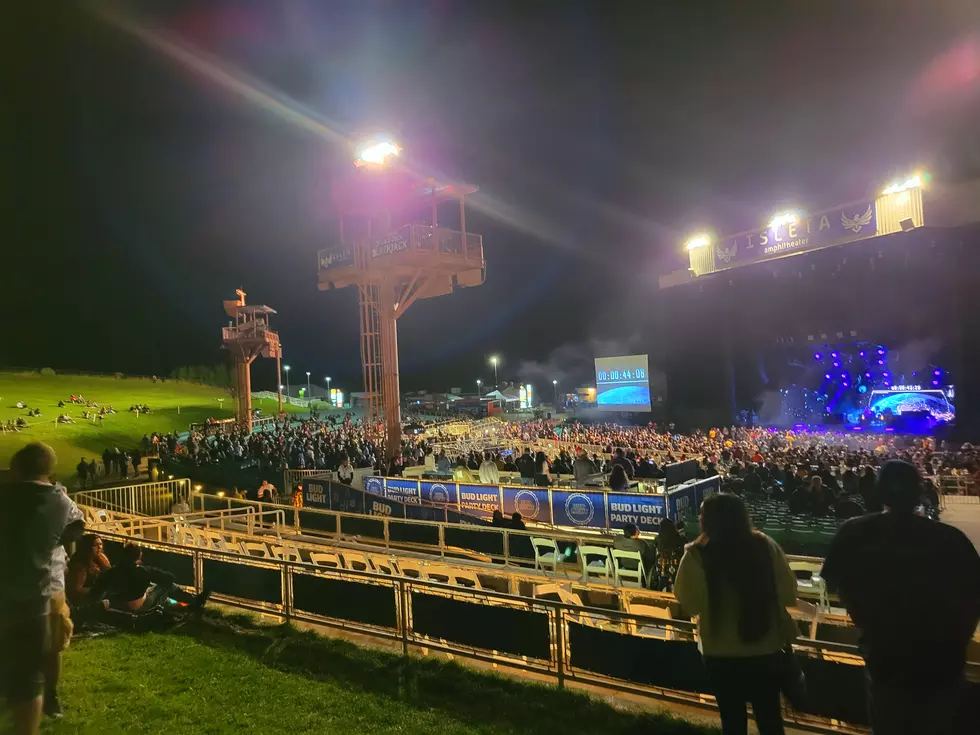 Who Will Be Escaping El Paso Tomorrow for a Deftones Concert?
Veronica G.
There are tons of Deftones and Gojira fans amped and ready to rock next week. If you're a huge fan then you should know by now what special day I am referring to.
Enter your number to get our free mobile app
On Thursday, April 28 some El Pasoans will be attending a long-awaited concert in New Mexico. Oh, yes, Deftones and Gojira didn't reschedule this time around.
So now you can finally use your Deftones concert ticket you have been holding on to for so long.
On April 28 don't be surprised to bump into other El Pasoans in Albuquerque. The last time I saw Deftones was at Dia De Los Deftones at Petco Park.
I am so happy I got the opportunity to see Deftones and more artists in San Diego. It was Saturday, November 3, 2018, for their very first festival.
Finally, after a long hiatus (cue the music above) away from touring, the time has finally come. In fact, it sure is nice to see the Deftones Facebook group blow up with teases from recent shows.
In my opinion, Deftones and Gojira are worth jetting out of El Paso for. Plus, I am excited that my daughter's first concert will be Deftones and Gojira this Thursday, April 28.
There must be other parents out there who share the same excitement when it comes to your kid's first concert. There were other parents in Deftones Facebook group who were stoked to take their kids to see the band this year after waiting so long.
For the longest time, I have set it in stone since she was born that her first concert would be Deftones. Now I wanna know who also plans on heading out to Albuquerque, New Mexico for Deftones long-awaited concert.
Will you be jetting out of El Paso like me tomorrow for Deftones concert at Isleta Ampitheater? Pick the answer in the poll below.
The 40 Best Cover Songs by Rock Bands