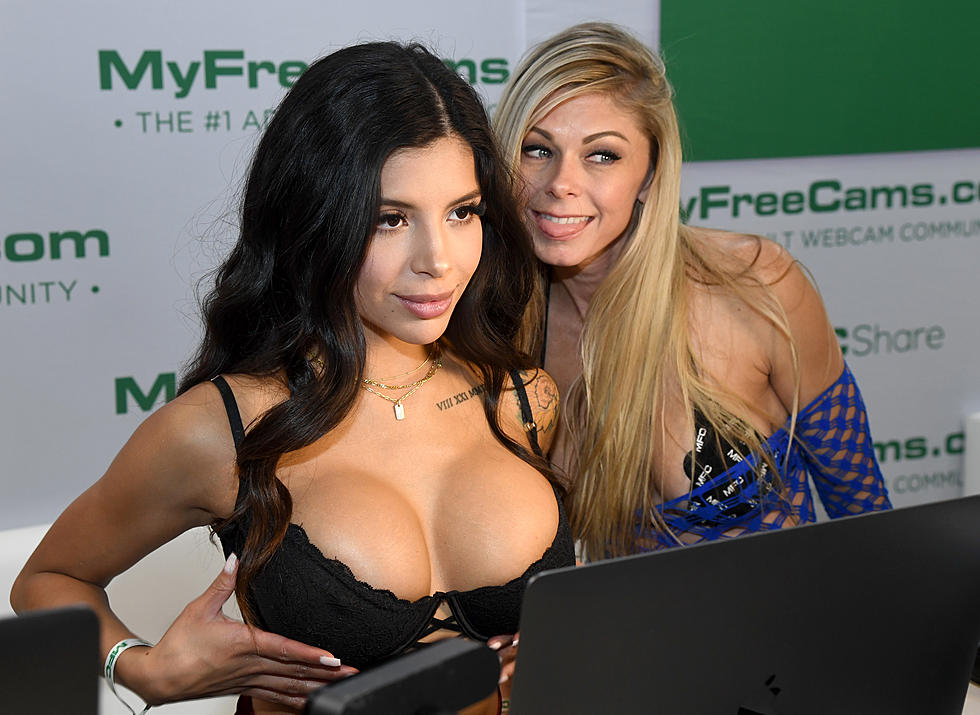 Virtual Strip Clubs Are Becoming The New Trend During Quarantine
Getty Images
With the country on lock down, it looks like people are still getting their strip club fix. Check out the newest trend- virtual strip clubs. The COVID-19 pandemic has shuttered all non-essential businesses leaving many at home, bored, with nothing to do. Being stuck at home means people have way more time to spend online looking for entertaining things. And what is more entertaining than strip clubs?
Naturally, strip clubs are closed since they are deemed "non-essential" which is a crime in itself so where can people go to enjoy some ladies showing some skin? This is where the virtual strip club trend was born. Women are trying to find new ways to make some cash and the internet is full of opportunities, if you're willing to show some skin. Young, innovative Instagram users are now hosting livestreams where women around the world can join in the videos and strip for fans. What started as just a form of entertainment has become a lucrative business for women during a worldwide economic crisis. Many women spend less than 5 minutes videochatting on the livestreams but will promote Instagrams, CashApps, OnlyFans and other ways for fans to connect with them. If you like what you see, then they want to make sure there is a way for people to pay them for their work.
An Instagram account that is getting the most buzz is the duo of Justin LaBoy and Justin Dior Combs who has been hosting their virtual pop-up strip club called Respectfully, Justin. Atlanta strip club Magic City has been offering virtual lap dances and rapper Tory Lanez has gained over 2 million extra followers due to his nightly show "Quarantine Radio." To read more about these virtual strip clubs check out the New York Times.