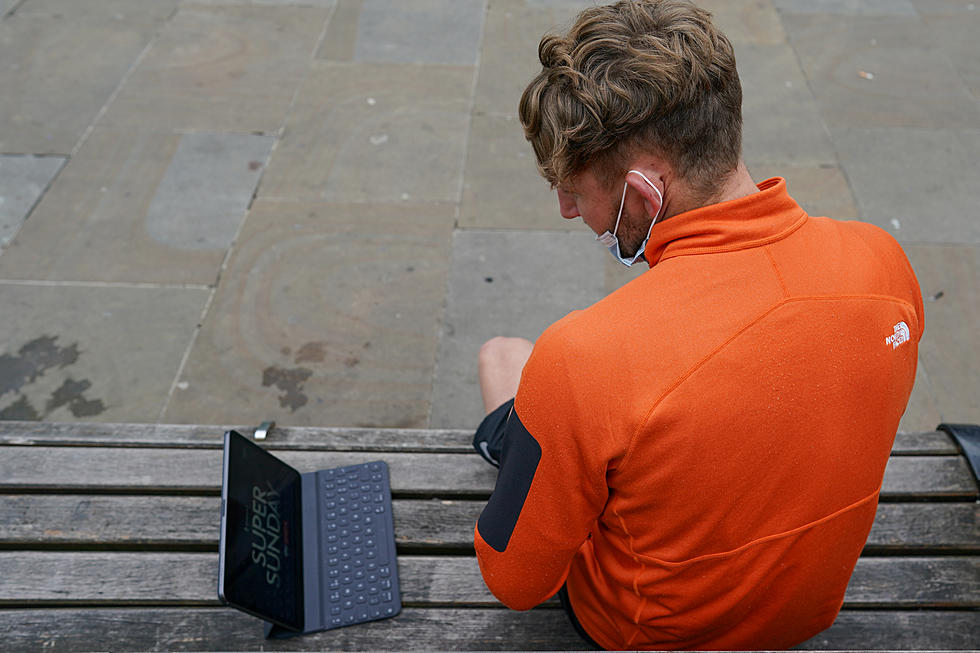 Free Wi-Fi In El Paso? Yep, It's Out There
Getty Images
You can use your smart phone to do a lot of stuff online but some things require a laptop and internet access. Depending on where you are, free wi-fi is out there.
If you have ever found yourself with time to kill and work to do, you know how frustrating not having wi-fi can be. Many businesses will let you use theirs, if you're a customer.
If you don't feel like having a Starbucks, where else can you "Netflix and chill" for free around El Paso?
The city of El Paso offers a zillion hot spots around town where you will find free Wi-Fi access and some spots come with a bonus.
Here are a few places around El Paso where the city picks up the internet fees and some other cool things you'll find nearby
El Paso International Airport. The Wi-Fi is free but, remember, the red zone is for immediate loading and unloading only.
Swimming Pools. Yep, you can swim and "surf", (the internet), all you want. Caution, kicking back by the pool in full on business attire may generate some laughs.
The El Paso Zoo. Maybe the monkeys will inspire a new project, essay or survey response. Seriously, you can learn a lot from animals. I got my staff meeting skills from the koalas. They can sleep through anything
City Parks. Some work from the office, some from home, some from a swing set. Don't judge.
Check out a map of ALL the free Wi-Fi spots around El Paso here.
Texas Man Builds Insane Treehouse Out of Shipping Containers
A man in Ladonia, Texas has built the coolest treehouse out of shipping containers