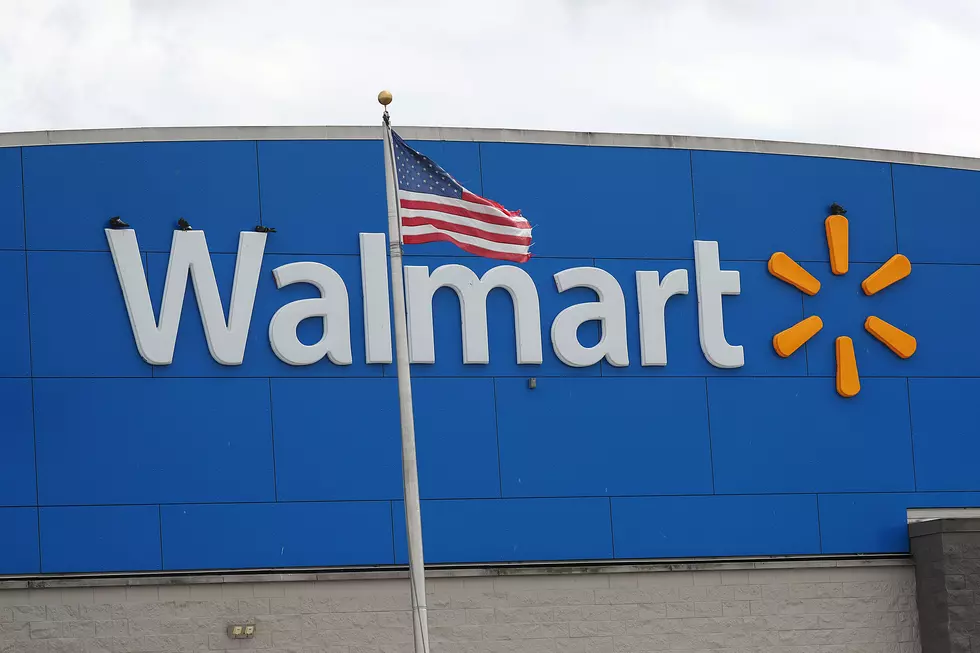 *UPDATE* Wal-Mart Fires 2 Employees for 'Learn English' Comment
Getty Images
Earlier this week there was video captured at the Cielo Vista Wal-Mart in El Paso of an employee yelling 'You're in America! Learn English!'
Lorenzo Lopez, a Wal-Mart corporate spokesperson said:
After reviewing the incident and the circumstances that led to the exchange, we have decided to terminate the employment of both associates involved.
With all that is bad about this video, something that certainly makes it worse is that this is the Wal-Mart of the horrific shooting that took place here in El Paso last August. I won't put the shooters name here, but the shooter traveled from Allen, TX and entered the Cielo Vista Wal-Mart, fully armed, killing 23 and injuring 23 more. From Wikipedia:
The shooting has been described as the deadliest anti-Latino attack in recent U.S. history
We want to be clear that the behavior shown in the video does not represent our values, and we do not condone the remarks.
And Lopez went on to say there's a:
need for our customers and our associates to be compassionate and kind to one another, now as much as ever.
This Wal-Mart location has a 30-memorial outside, named 'Grand Candella' in honor of the victims of the August 3rd, 2019 shooting.
Is this the right move by Wal-Mart? I would say no. Just firing the employees doesn't solve a lot in the long run. Clearly there needs to be some sort of education happening. Whether they need sensitivity training, or help in dealing with stress, something more should be done to help the employees. Just firing them and casting them out doesn't solve anything.