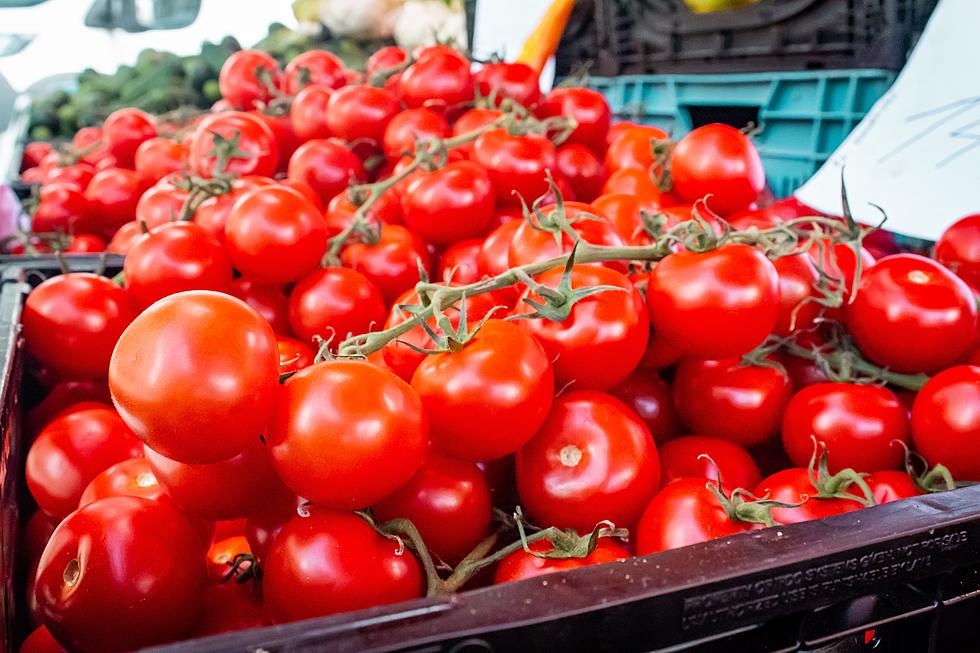 Tomato Lovers Will Want to Flock to this Texas Town for the Tomato Festival
Kateryna Moskalova
If you're a lover of all things tomato then you're going to want to hurry on over to Jacksonville, Texas just in time for their 39th annual Tomato Festival!
Enter your number to get our free mobile app
Jacksonville Tomato Festival
That's right, for 39 years, Jacksonville has hosted a huge tomato festival that always takes place on the second Saturday in June. Apparently, Jacksonville is known for having some of the best tomatoes on earth! This year, the all things tomato festivities take place on Saturday, June 10 and it looks like a fun time!
It doesn't matter if your favorite tomato is a nice Roma tomato or maybe an heirloom tomato, they're going to have it at the Tomato Festival.
Looking over the festivities, this year you can expect a best homegrown tomato contest, a bloody Mary contest, a dodgeball challenge and even a car and bike show.
For many, the highlight of the festival seems to be the salsa contest.
The week leading up to the festival also includes many tomato-related activities that include a Mr. and Miss Tomato pageant; a new Mr. and Miss Tomato will be crowned!
The family friendly event also includes tons of food vendors and booths as well as live entertainment. All in all, it's a huge event for tomato lovers, and it looks like there will be more than enough to do even for those who are not that into tomatoes!
It doesn't matter if you say "tuh-may-toe" or "tuh-mah-toe" this is a must attend event! You can find out more about the festival, including how to enter some of the tomato contests here.
16 Must-Have Texas Themed Summer Goodies
Here are some great Texas-themed summer goodies available on Amazon.com.