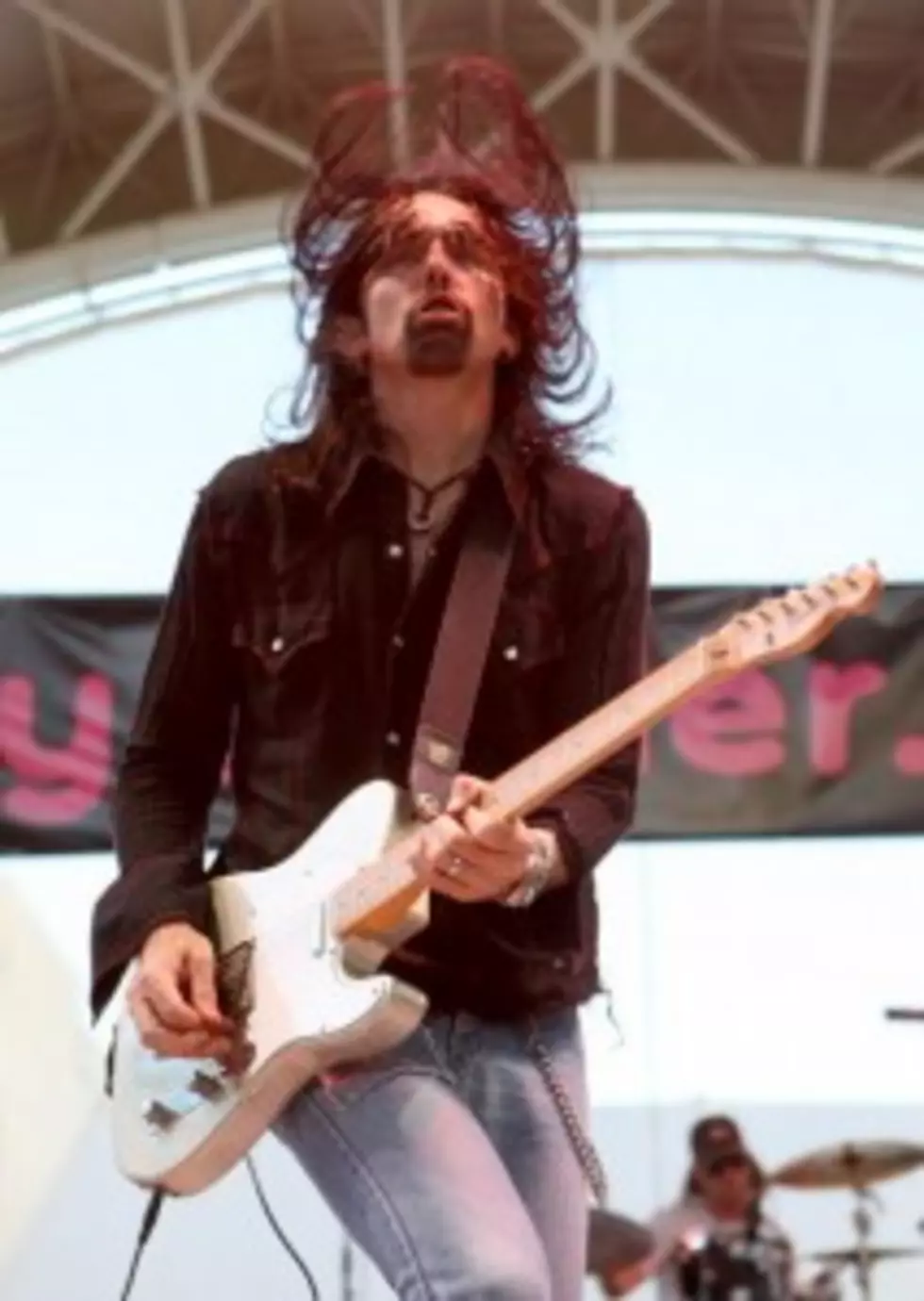 Thin Lizzy Take On A New Shredder!
The boys are back .... with a new "brother"!
Rock news ... and even a rock history lesson ... for you today!  Thin Lizzy just announced their new guitarist; Damon Johnson!
Damon has quite a history, having been involved in a number of bands including; Whiskey Falls, Slave To The System and ALICE COOPER!!  (Another pretty damn good guitarist did some "time" with Alice.  Al Petrelli of Trans Siberian Orchestra fame!!)
Damon first popped up in the 90's with his band Brother Cane and they were one of the first interviews I ever did here on KLAQ!  Really, REALLY cool bunch of guys! (Another Brother, Roman Glick, went on to bigger things to ... Jackyl!  Another one of my first ever interviews here on The Q!! )
Congrat's to Damon and for those of you not familiar with Brother Cane, check this out ....... LOUDLY!!