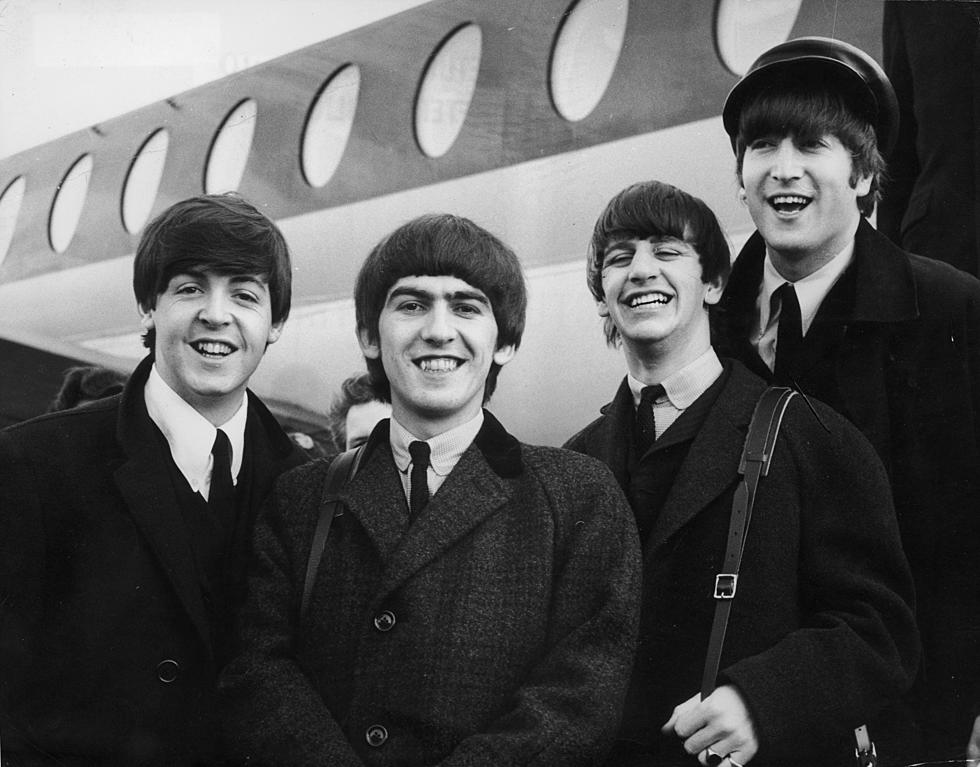 From Houston to Dallas: The Beatles' Iconic Texas Tour
Getty Images
When thinking of the most iconic & influential rock groups in history, without a doubt, The Beatles belong on that list (if you don't believe me, ask Dubba G). Since 1960, The Fab Four from Liverpool have performed & entertained generations of fans all over the globe, including the Lone Star State. While The Beatles may not have performed in Texas many times, the times that they DID arrive, it was always a memorable experience.
When did The Beatles first arrive in Texas?
The date was September 18, 1964; the first time The Beatles would land in Texas to perform at the Dallas Memorial Auditorium. As you would expect, this was a HUGE deal. And for good reason: 1964 was the first time The Beatles would ever landed in the United States. So before their concert, the band was met with tons of press & were interviewed by many news agencies; you can see the full uncut interview thanks to WFAA on YouTube.
The concert only last for about 30 minutes but there DOES exist a small amount of footage from that very show.
The 2nd time The Beatles would land in Texas happened the very next year
Almost exactly one year later, the Sam Houston Coliseum in Houston would be the 2nd, & final, Texas city the entire band would perform at on August 19, 1965. This time the band would perform TWICE in Houston; one in the afternoon & one in the evening. 12,000 fans would be lucky enough to see The Beatles perform. Unlike the Dallas show, there actually exists audio of the ENTIRE concerts. That includes the afternoon show
and the evening show.
There's even audio of one of the DJs getting frustrated with the crowd BEFORE the show,
Even with The Beatles coming to Texas twice, fans still fondly remember the shows.
As to be expected, the lucky fans who saw The Beatles back in the day remembered those concerts with such enjoyment.
The Beatles would remain in Houston however
Thanks to the sculptor David Adickes, if you travel to Houston, you can see giant statues of each members OF The Beatles; John, Paul, George & Ringo. He's the same man who made the giant heads of former US Presidents.
While members of The Beatles would return to play more shows in Texas much later in the future, The Beatles TOGETHER only played a total of 3 shows in 1964 & 1965. But the love has still remained decades later
The Stories Behind Every Beatles LP Cover
In some ways, the Beatles' album art could be just as fascinating as the music inside.