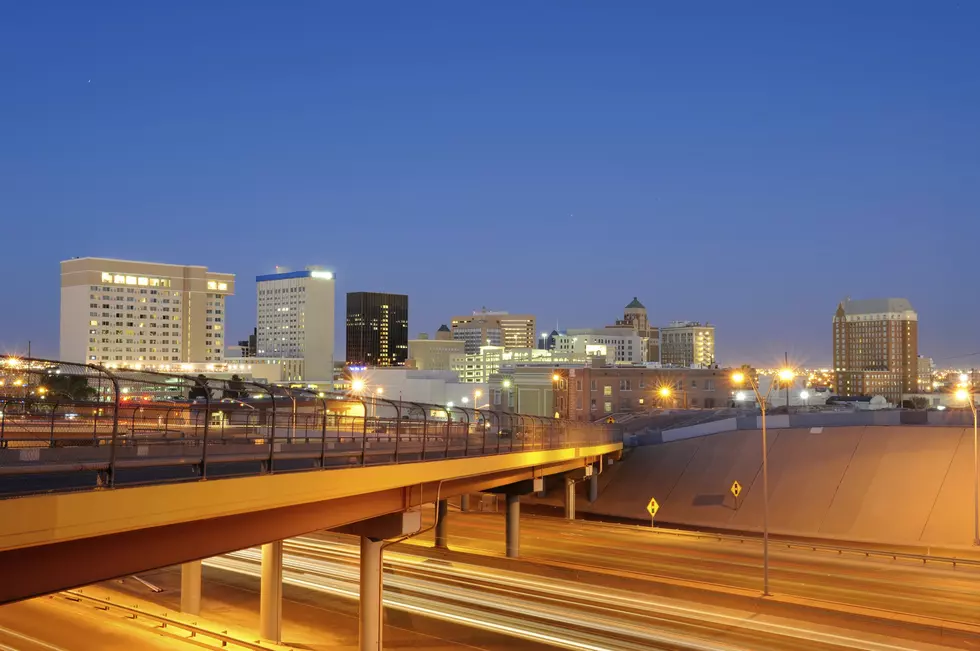 The American Journalism Project Grants 'El Paso Matters' $1M
bwancho
You might be wondering, just what is the American Journalism Project? Well according to their website...
The American Journalism Project is a new venture philanthropy organization dedicated to local news. By providing course-altering investments and venture support to civic news organizations, we are building a new public service media that is governed by, sustained by and looks like the public it serves.

The economics that supported the news industry for most of the twentieth century are no longer viable. As a result, the civic function news provides is under threat.

We founded the American Journalism Project to help combat this threat. In other sectors, venture philanthropy has created sustainable new ecosystems that fill gaps left by the market. We are doing the same for local news.
The American Journalism Project recently dished some grants and El Paso Matters was one of the lucky recipients. Sarabeth Berman, CEO of American Journalism Project said in a press release:
El Paso Matters, Mountain State Spotlight, Wisconsin Watch and Milwaukee Neighborhood News Service are part of a new generation of organizations that is leading us to re-imagine local news in service of communities. El Paso Matters is doing vital reporting on a region with national and international importance, but with a nuanced local lens for a local audience.
Vice president of strategic initiatives at Microsoft Mary Snapp, mentioned in the release:
Healthy democracies require healthy journalism. We're determined to help support newsrooms with digital tools, technology and funding. With this exciting partnership with the American Journalism Project, we aim to help ensure journalism's vitality for years to come.
If you would like to check out more on El Paso Matters, you can head to their website by CLICKING HERE.
KEEP READING: What were the most popular baby names from the past 100 years?