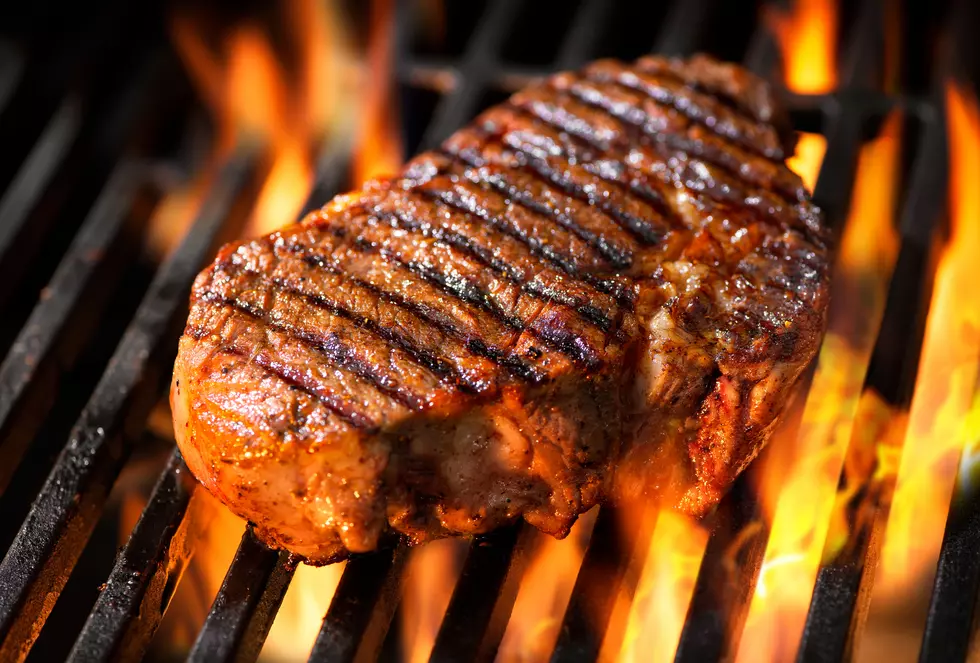 Texas Men More Than 3X As Likely to Cook on First Date
AlexRaths
What is your go-to first date? Do you have a specific location or activity? If you're from Texas, you're more likely to want to stay in and cook for your date.
AskMen recently did a survey of 1,000 American men and what they like to do on a first date. Here's how the numbers panned out nationwide.
It's not surprising the top choice is 'Go out to dinner' with 41% of the vote.
However, coming in fourth is 'Stay in and cook for them', unless you live in Texas. 38% of men in Texas say they prefer to stay in and cook on the first date. Louisiana and Vermont also had 'Stay in and cook for them' at the top of their list of first dates.
The AskMen article mentions how this choice is bold, and it certainly is. Going on a date in a public place is something that pops up quite frequently in articles about safety in today's world with online dating. Obviously having the first date at a house goes against that.
So, if you match with someone online and things fall apart when you try to set up a first date at your place, you know why. Maybe a first date at your house isn't the best idea. Wait until after a few dates to flex your proficiency in the culinary arts.