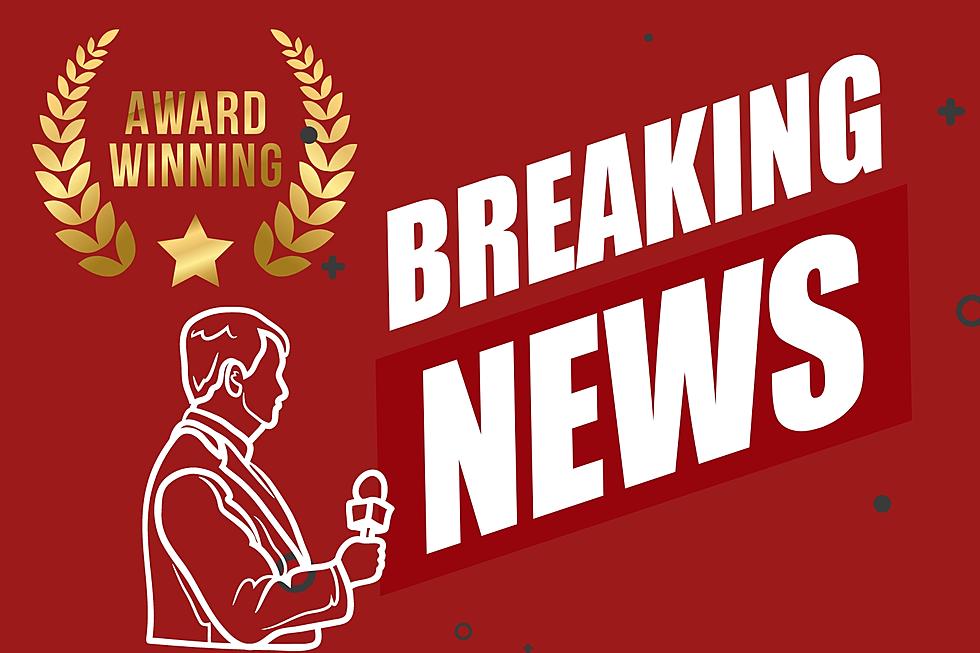 El Paso Journalists Triumph at Texas Managing Editors Conference
Canva Image
The Texas Managing Editors conference recently celebrated El Paso Matters' investigations into the District Attorney's Office, Socorro school board, and El Paso Police Department.
Journalists from El Paso Matters, El Paso Times, and El Paso Inc. were recognized for their outstanding work, highlighting the essential role of local journalism.
Enter your number to get our free mobile app
---
MOLLY SMITH'S AWARD-WINNING REPORTING ON DISTRICT ATTORNEY'S OFFICE AND SOCORRO SCHOOL BOARD
El Paso Matters reporter Molly Smith won first place in deadline writing for her story on District Attorney Yvonne Rosales' legal advisor, Roger Rodriguez, who sought to discredit a judge using the family of a 2019 Walmart mass shooting victim.
Smith also secured first place in Freedom of Information for her reporting on Socorro school board member Ricardo Castellano's attempts to remove a principal who disciplined his wife, a district teacher.
---
RENÉ KLADZYK'S IMPACTFUL SERIES "NARCAN ON HAND"
Another El Paso Matters journalist, René Kladzyk, received first place in community service for her series "Narcan on Hand."
This series exposed the El Paso Police Department's reluctance to provide patrol officers with a life-saving spray for overdose victims.
After Kladzyk's report, the department increased access to Narcan.
---
ACCOLADES FOR EL PASO TIMES AND EL PASO INC. JOURNALISTS
El Paso Times and El Paso Inc. journalists also earned several awards at the statewide competition.
Lauren Villagran of the Times took home first place in specialty reporting, second place in deadline writing, and second place in breaking news report of the year.
Villagran and Omar Ornelas won first place for video.
Victor Martinez from El Paso Inc. secured first place in feature writing, and Cosima Rangel received second place in feature photography.
El Paso Matters obtained an honorable mention in the online package of the year for its 2022 voter guide.
Christian Betancourt, a NextCity fellow at El Paso Matters, was awarded the Charles E. Green Award for breaking news reporting for his coverage of a tornado while at the Temple Daily Telegram.
El Paso native and current Texas State University faculty member Dino Chiecchi was presented with the Jack Douglas Award for service to Texas journalism.
---
RECOGNIZING THE ESSENTIAL ROLE OF LOCAL JOURNALISM
These accolades underscore local journalism's vital role in revealing corruption, holding public officials accountable, and informing communities.
El Paso Matters, El Paso Times, and El Paso Inc. continue to demonstrate the value of quality reporting and its significant community impact.
Let me know what you think at nico@klaq.com
KEEP READING: Scroll to see what the big headlines were the year you were born