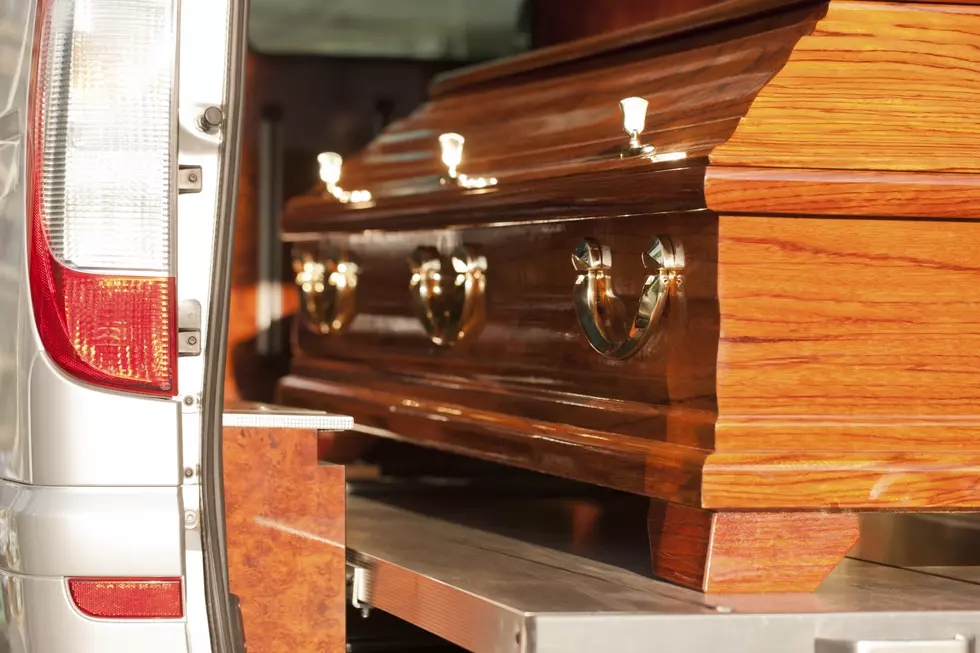 Texas Funeral Home Opens World's First Drive-In Funeral Theater
kzenon
A San Antonio funeral home is opening the first drive-in funeral home so families can still say goodbye while social distancing. The horrible truth about the pandemic the world is facing is that many people are dying, whether from COVID-19 or natural causes. This has caused a dilemma for many funeral homes who know families want to say goodbye to their loved ones, but it isn't safe to do so at this time.
Mission Park Funerals Chapels and Cemeteries decided to think outside the box and came up with the idea of having drive-in theater style funerals. This way families can come and say goodbye from a safe distance. The company allowed the drive-in funerals at no cost to loved ones. Screens were set up in the parking lot and cars were allowed drive-up to a drive-thru window where they could view the loved one's casket or urn to pay their respects. At the end of the service, cars honked their horns in remembrance of the deceased.
As the COVID-19 crisis continues, more funeral homes may opt for the drive-thru style funeral option as a safe way to say goodbye and social distance. Read more about this story at the Daily Mail website.