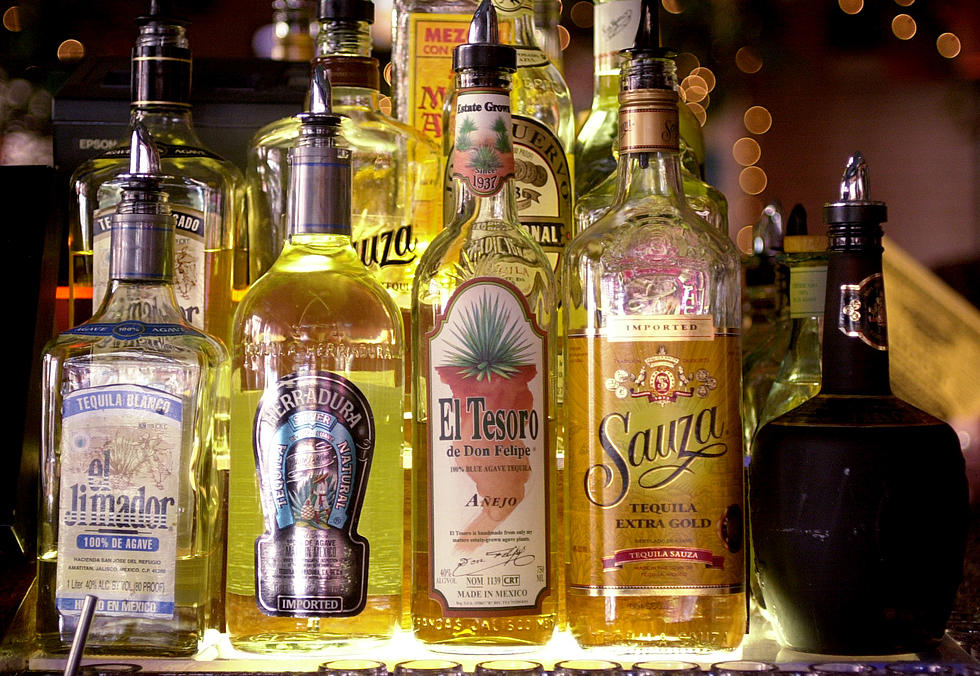 Tequila Fest Is Coming Back!
Getty Images
Forget Taco Tuesday, today it's Tequila Tuesday!
The El Paso Times reports that the 2015 festival attracted over 27,000 peeps with 5,500 of them coming from El Paso. They also reported that round trip transportation would be available via buses departing from the Holiday Inn Airport, 6351 Gateway West, at 7:00pm each day. Cost is $10.
If you want to drive, parking is available at the Bachilleres High School next to the Bridge of the Americas. Tickets are $4 per person on 9/1 and 9/3. On 9/2, they're $6. Children, seniors and the disabled are free.