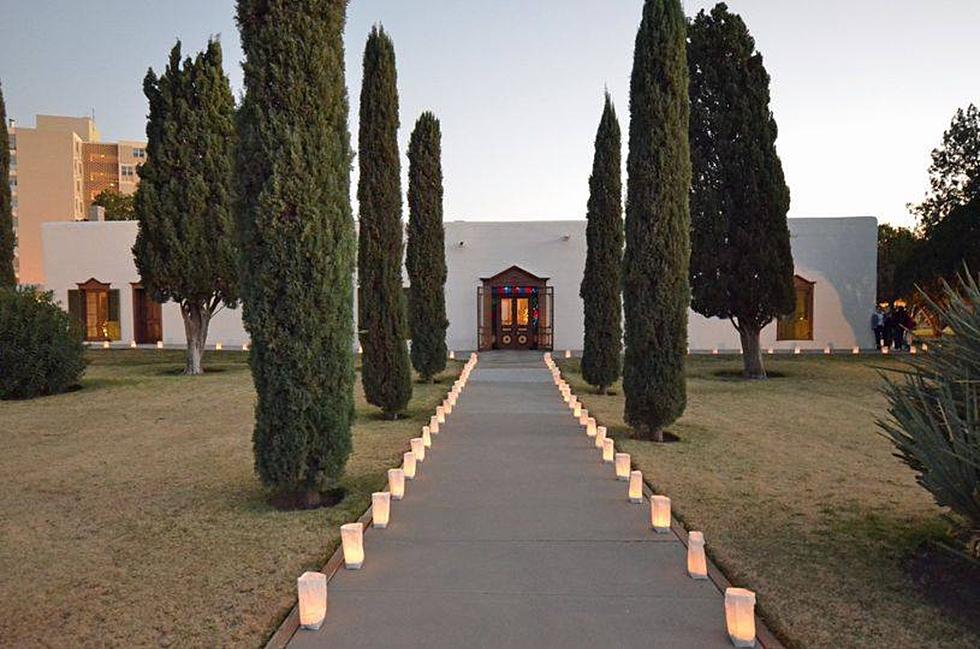 Take a Look Inside El Paso's Magoffin Home
Magoffin Home Historic State Site via FB
The Magoffin Homestead in El Paso has been a historical site since it was placed on the National Register of Historic Places in 1971. At least, the house was placed on that list back in 1971, while the surrounding area was declared The Magoffin Home District on February 19th, 1985.
There have been multiple videos that have made their way on to YouTube that showcase the Magoffin Home and here is one that was just recently uploaded.
It was built all the way back in 1875 and it consists of three different wings. Each wing was completed at different times. And in case you were wondering, if you haven't been there, it's a pretty big house. Here is everything is has:
19 rooms
8 fireplaces
14 foot ceilings
It also has incredibly thick walls which helped with controlling the temperature during the hot summers. I always wondered about that. We are reaching the point in El Paso where the thermostat is starting get pretty high. In fact, we might be hitting 90 degrees for the first time in 2021 today. As I was getting ready for bed last night, I noticed the whole damn house, especially the upstairs, was hot. It was only 78 degrees in the house, but my body is used to the wintery temps. Just about time to kick on the A/C.
The home is currently owned by both the City of El Paso and the State of Texas. Since 2007 it has been maintained by the Texas Historical Commission.
KEEP READING: 10 classic board games that will take you way back