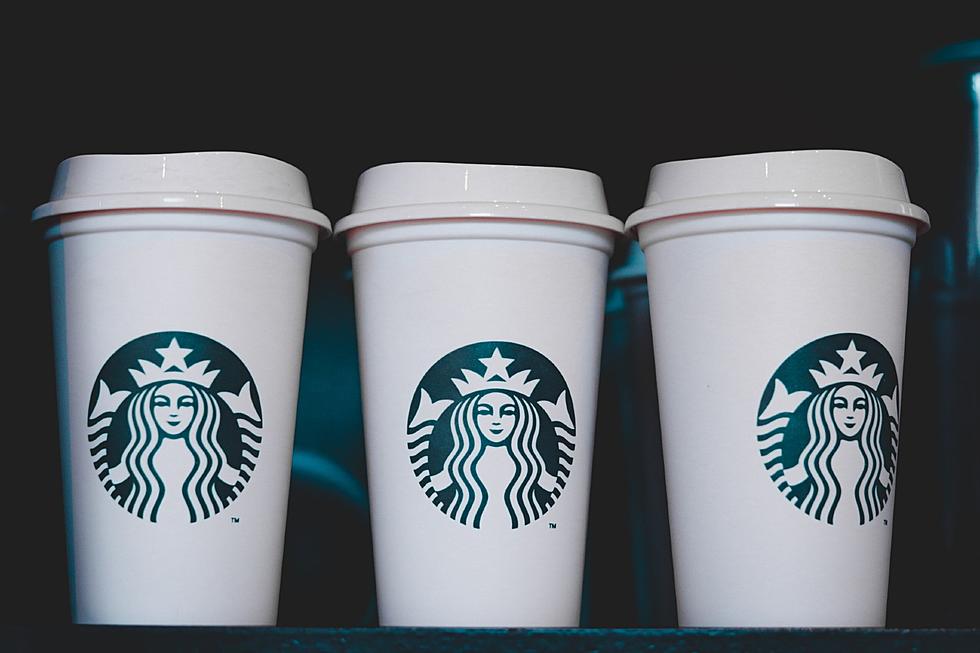 Starbucks Letting Customers Bring Back Their Reusable Cups
Kevsar via Unsplash
It's been over a year but Starbucks announced that they will now be accepting personal reusable cups again!
Throughout the year, Starbucks wasn't accepting personal cups due to COVID-19. In a recent statement, the chain said they're encouraging their customers "to have their most colorful summer yet" with the use of their favorite reusable cup. And I'm sure there are many people out there who probably stocked up on Starbucks cups over the pandemic!
Starbucks has been touting their season menu full of refreshing flavors but that's not all – they're also rolling out a new deal exclusive to Uber Eats. Beginning this week, if you order $10 or more on Starbucks delivery through Uber Eats you'll get $5 off at checkout to apply to any summer beverage. Included is their new Strawberry Funnel Cake Frappuccino  which I hear is bomb! A great bonus is you don't need a promo code.
Enter your number to get our free mobile app
In addition, beginning July 1st and continuing every ,Thursday in July, customers can get $0 delivery fees on orders of $10 or more from Starbucks delivered by Uber Eats. One note – other fees still apply. But still a pretty good deal for the summer, right?
It's been a tough year all around, and even if this seems like a minimal detail, many will be happy to finally order their favorite drink using their own reusable cup. For full details, check out Starbucks' official website, and also check out their new drinks. Now, if only I can find a way to get Buzz to buy us some Starbucks this coming week!
LOOK: Here are copycat recipes from 20 of the most popular fast food restaurants in America