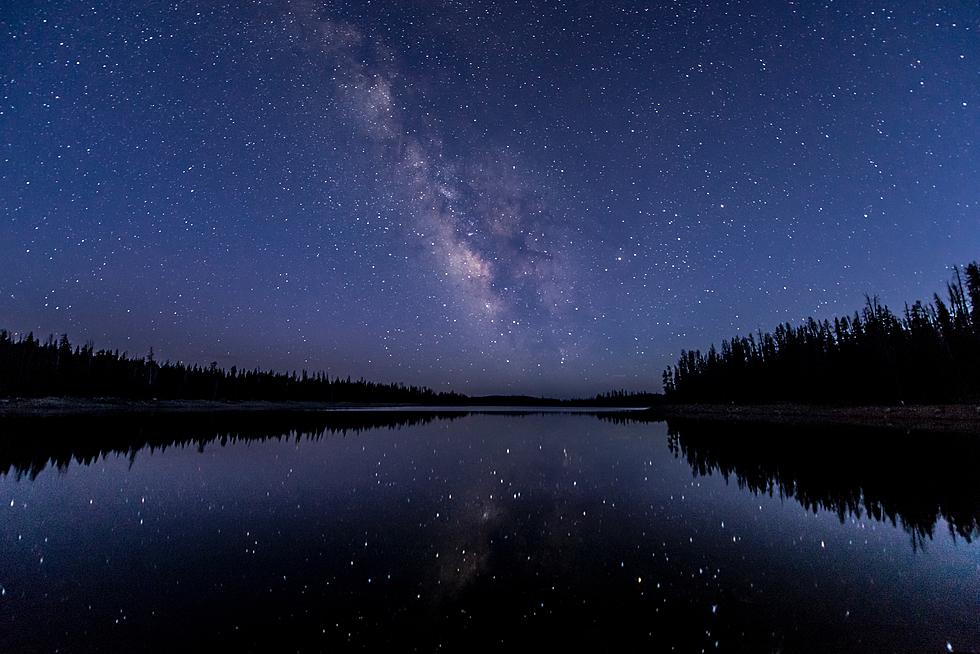 Enjoy a Celestial Evening Kayaking in New Mexico
Jackson Hendry via Unsplash
Southwest Expeditions is hosting a pretty cool event where you get to kayak at night in New Mexico's Caballo Lake, where you'll learn all about Native American and Greek sky interpretation.
If you've never been camping in one of the many campgrounds New Mexico has to offer, you are missing out! My personal favorites is Caballo Lake, where my family and I would spend weekends enjoying the scenery and taking in some hiking and fishing. Now, you get the chance to check out Caballo Lake and kayak underneath the starry moonlight with Southwest Expeditions.
What is Southwest Expeditions?
Southwest Expeditions offers adventure tours and Heritage tours throughout Southwest New Mexico. Their upcoming event, Celestial Evening Kayak Star Program takes places on Saturday, June 10th at Caballo Lake. Ticketing and kayak information can be found here.

Once you arrive at Caballo Lake, you'll be fitted for life jackets, kayaks and paddles. You'll also be given glow sticks for both you and your kayak. Your group will paddle out onto the lake with your guides and then paddle together for about an hour along the shore and then back to the base camp for the night sky program.
Enter your number to get our free mobile app
After a peaceful kayak through Caballo Lake, you'll return to base camp where you will have two guest speakers, astronomer, Francisco Carreto-Parra, from NMSU and Alex- a Navajo Native Interpretive guide, speaking on the old stories of the night sky as seen through the eyes of the ancient Native peoples.
Drinks and nibbles will be provided. To find out more about the event, and to find out how to purchase tickets, check here.